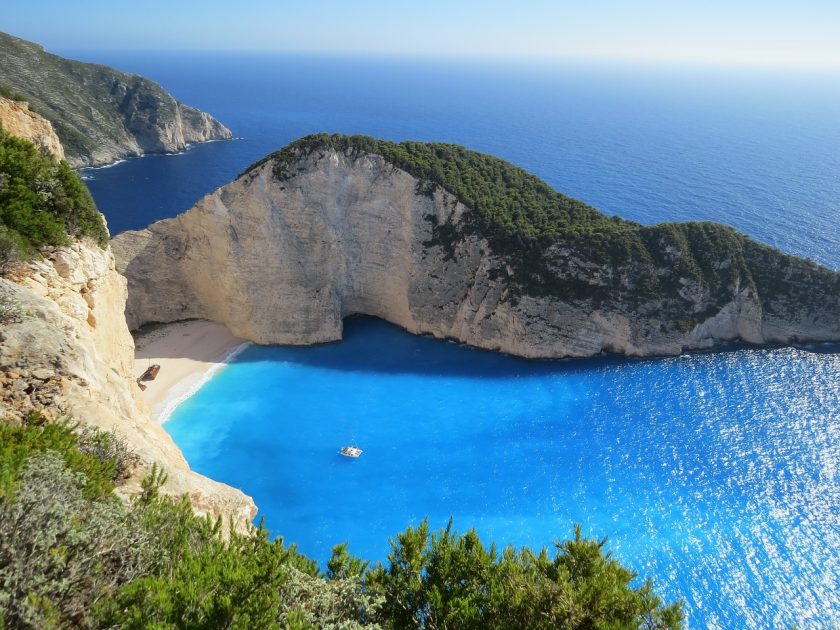 It is summertime now. May to mid-June are the months that will really make you feel the heat of the season all over the country. Of course, power cuts and water cuts add to the woes of many people living in small areas where there are such shortages. If you are someone who has a good number of days off from your work life and can plan for a short trip to a foreign destination, then don't miss to read out this list. Yes, you will need some budget-friendly places and that's why we have shortlisted here only those places where you can fly away from this summer heat and create memorable experiences with your loved ones.
Green or Black tea – which is better for summer?
1) Known for its lovely beaches, yummy food, and different culture, Thailand tops our list of the most budget-friendly international destination for summer. You will definitely find places where you can stay at affordable prices and also fill your stomach without hurting your purse. Apart from eating and sleeping in your accommodation facility, you can also relax on the amazing beaches of Phuket and Krabi or check out the busy city life of Bangkok and Chiang Mai.
Union Budget FY23: Right intent but with trade-offs
2) If there is a curiosity in you to explore the Indian Ocean, then definitely explore Sri Lanka. Although it is a small island nation, it is an unexplored territory for several reasons. You will not find Sri Lanka to be an alien nation because the kind of people you will meet on your journey will take you back to your historical roots. You can also discover hiking options at the top of Sigiriya Rock, or just take a chill pill on the sands of Mirissa Beach. There are also ancient temples that will give you glimpses of Lord Rama's journey during the olden days and also beautiful tea plantations that will want you to explore even farming!
3) Want some relaxation along with an exploration of history then check out Hungary. It is one of the most budget-friendly global destinations that has everything that a traveler requires. Yes, you will get to see the lovely architecture, yummy food, and beautiful history, and also enjoy the thermal baths in Budapest!
4) In Southeast Asia, if you are looking for one of the pocket-friendly destination, then Vietnam should be on your list surely. Not only will you get to discover the hustling and bustling of the city of Hanoi but also witness the mind-blowing Ha Long Bay which will make you feel that every age group gets to see something and create an unforgettable travel experience. The natural beauty of the nation will make you awe in several places without making you count your money for long!
5) If you want to see a country that has a historical background to refer to as well as sit for long hours just watching the scenery then Greece shouldn't be missed. Yes, you will get to check out the old ruins of Athens to enjoy the mind-blowing beaches of Santorini. Food and accommodations are also manageable as Greece has it all for everyone without having to worry about finances.