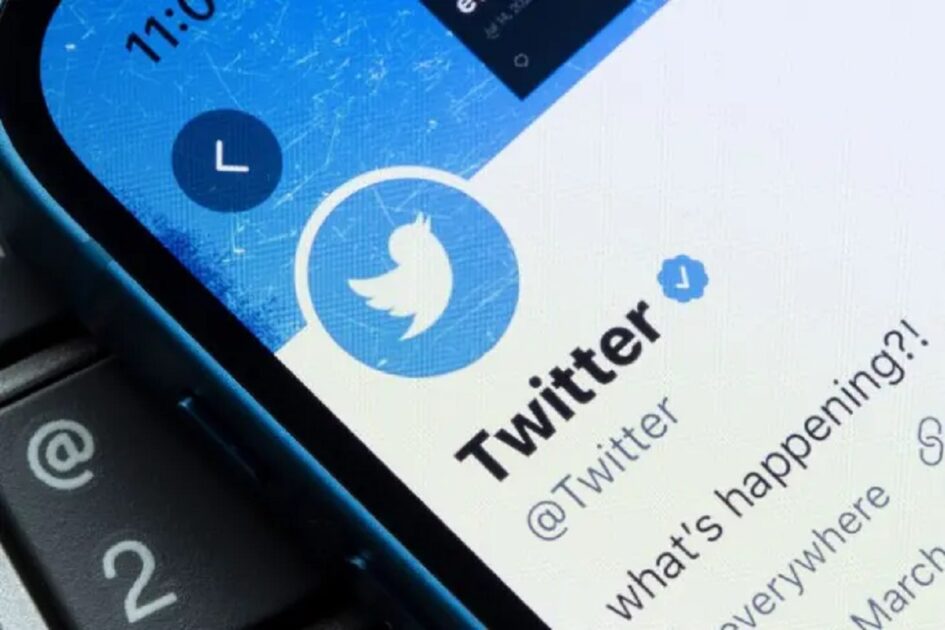 Tech Desk – Twitter has rolled out multiple badges that differentiate profiles, Like – golden, grey, and Blue badge. If you are wondering what they are and how to get them. Then, you are in the right place, read here.
Twitter Blue badge: It is a part of the Twitter Blue subscription, which means users can get the blue tick on their profile after paying a monthly fee of $8 on the web and $11 on iPhones. However, it is not clear if this is available in India or not.
Twitter official and yellow badges: Twitter profiles received an official label that some referred to as a grey badge, it is for politicians, influencers, and news outlets. And the golden checkmark for the business profile. However, users could not apply for the label, but twitter automatically determine the profile status at the time of set-up.
Additionally, Twitter is also planning to relaunch "automated labels" which means the account is generating automated content not produced by a human. RightNow, it is under development.