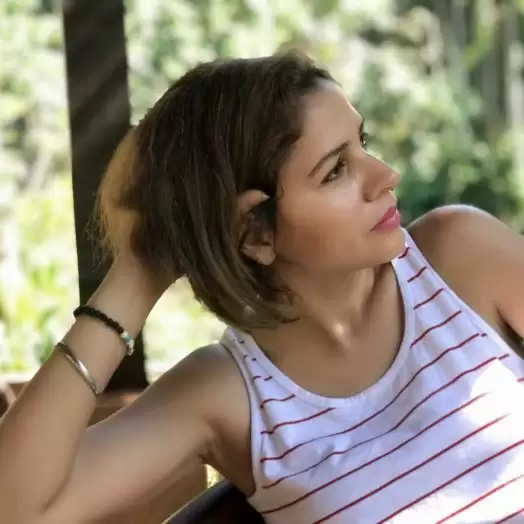 Significance of silence – part 1
Exercise- Sit in silence, 'ABSOLUTE' silence for 20 minutes.
The above statement usually incites two kind of reactions. Reaction 1-person reads the exercise and finds it to be easy. 'Why is it even an exercise?', he thinks. Reaction 2- person reads the line, specifically notices the word 'absolute' and his mind starts calculating the chances of being able to complete the exercise.
If you are in the first category- Congratulations! you are amongst the very few who know where to find your answers. While if you belong to the second category, you need to learn to relax and get into the habit of spending some quality time with your precious self.
Strange though it may seem, in my sessions with beginners there are always people who face problem with sitting in silence for 20 minutes. These are the people from 'reaction 2' category. One can easily observe uneasiness in their behavior after 7-8 minutes of silence. All of them display a fixed pattern – there would be slight coughing, looking around at other group members, checking if someone else is also feeling the same uneasiness, stretching of neck, trying to control yawn. By minute 15 the beginners always start feeling an immense urge to make some sound and interrupt silence. At minute 20, as soon as the bell rings one can literally see these people letting out a deep sigh, sharing confused laughter/smiles and most importantly reaching out for their phones. However, when the same exercise is done with advanced level group, say people in 'reaction 1' category or above, the patterns observed are completely different. These people remain seated in silence even after reaching the time limit of 20 minutes. They are so engrossed in the activity that they don't want the moment to end. In contrast to the uneasy laugh of the beginners one can always find a content, subtle smile on their face at the end of the exercise. Practice of silence which is the primary step of getting attuned to your real self is much like learning swimming or cycling. Till the time you are new to it you feel nervous, you keep your guards high, you are more concerned about staying safe than enjoying the experience. But once you learn it you let yourself go. You fall in love with the experience and the liberating feel of it.
Science and spirituality both emphasize on the importance of silence. Scientific studies prove that noise and loud sounds have negative effect on human health. Disturbed sleep pattern, high blood pressure, heart diseases are among few of the problems caused by noise. Noisy environment results in release of stress hormones. Hence for the better functioning of mind and body it is extremely important to spend few hours in silence every day. It helps in rejuvenating brain cells and also reduces the release of stress hormones. Similarly, spirituality states that practice of silence is essential for keeping our body and mind in harmony. Spiritual practices merely don't focus on reducing external noise, minimizing internal noise is also a very important aspect of theirs. Reducing those several loud thoughts that keep on playing in your head on repeat, creating stress and leading you nowhere. Silence is essential for introspection, because only when the clutter of sounds is muted can we hear our soul speak.