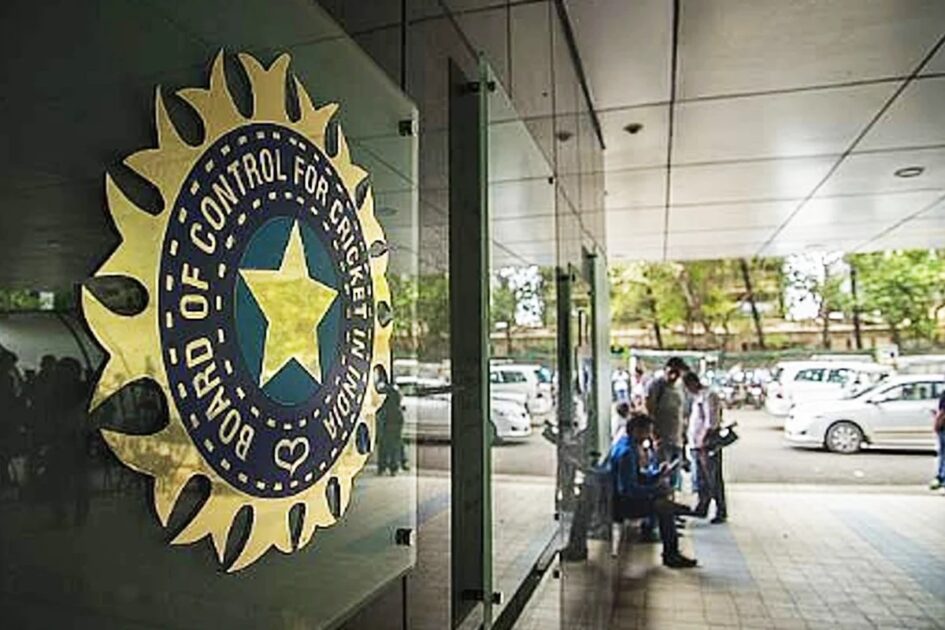 The basis of the selection of a cricketer in Team India will not be the performance of just one IPL season. BCCI made this clear in the review meeting which lasted for 4 hours on Sunday. The workload of the players, their fitness, and tests were also discussed in the meeting.
The BCCI has clearly told the IPL franchises to manage the workload of the players. The Board has ordered the National Cricket Academy (NCA) to work with the franchisees on this issue and keep a close watch.
The T20 World Cup defeat was reviewed in this meeting. Major decisions were taken on the preparations for the 2023 World Cup. Understand these decisions in question and answer…
The BCCI told the national selectors not to select any player in the national team just on the basis of one brilliant IPL season. Selectors should also keep in mind that apart from IPL, the cricketer should have done well in domestic cricket as well.
The board is also concerned about injuries to star performers like Jasprit Bumrah, Rohit Sharma, and Ravindra Jadeja.
That's why the IPL franchises have been ordered to monitor the workload management and fitness of the players. The Indian team has not been able to win the World Cup title since 2011.
After 2013, the team has not even captured any ICC trophy. That is why the board took this decision keeping in view the 2023 World Cup.
Star performers like Ravindra Jadeja and Jasprit Bumrah could not play T20 World Cup. Due to injuries, he missed important tournaments.
The decision of BCCI will increase the difficulty of IPL franchises. Keeping an eye on workload management and fitness means that many stars in the 2023 IPL will either be rotated or rested in between.
According to sources, Gujarat Titans captain Hardik Pandya, Chennai's Ravindra Jadeja, Mumbai Indians' Rohit Sharma, and Jasprit Bumrah have been given permission to play IPL conditionally. Because all these four players are very important for the 2023 ODI World Cup.