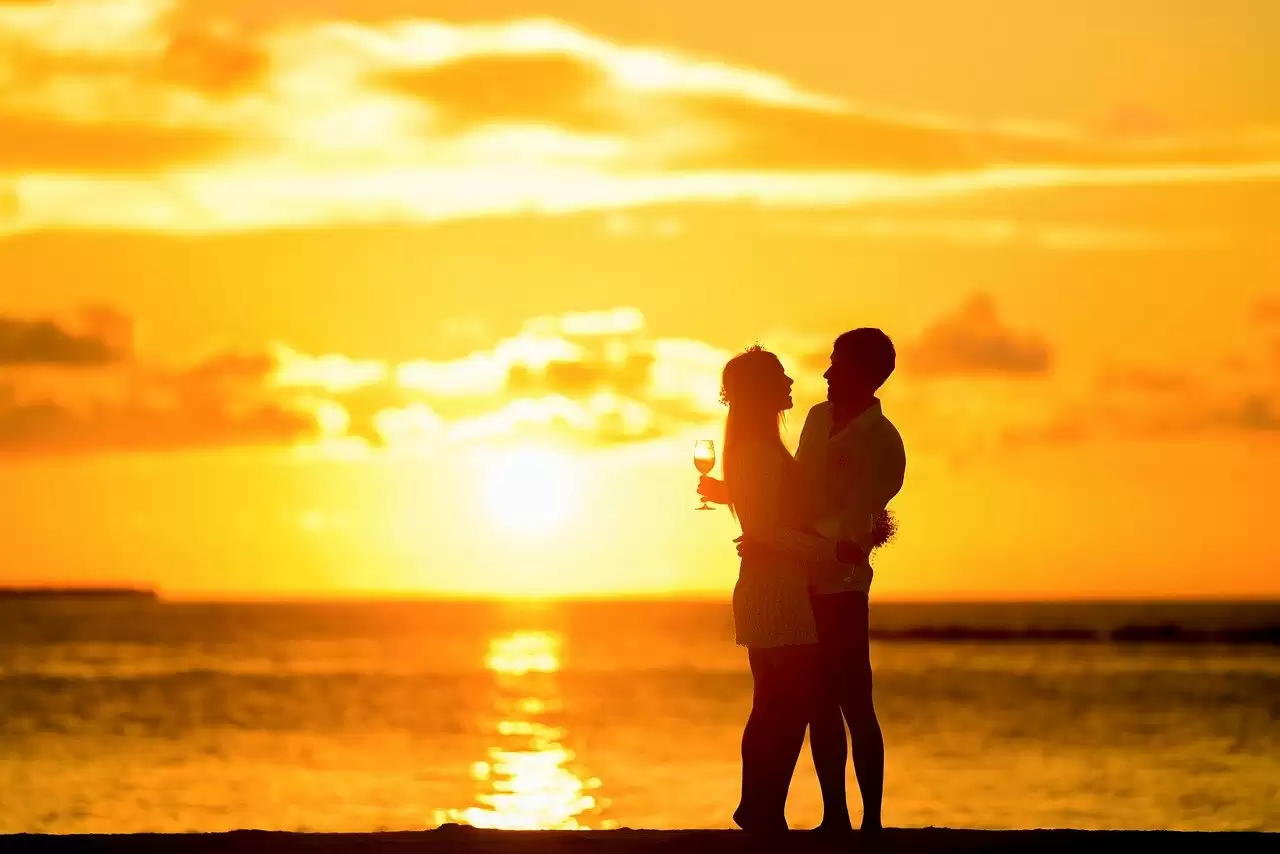 It is very obvious that when a woman gets married and goes to another household to live with her husband and in-laws, things become quite challenging for her. Your partner may or may not complain directly to you of what are the problems she is facing in your absence or sometimes even during your presence. If you are finding that your mom, who is the mother-in-law or Saasu Maa for your partner is being quite strict and rigid with your spouse, then here are some tips for you to become the peacemaker.
Battle for UP: Husband-wife vying for same seat in Lucknow
1) Don't take sides – either your mom or your wife:
Your life will be ruined if you favor your mom in front of your wife and favor your wife in front of your mom. This goes without saying that a man has to manage both the women of his life – his mom and his wife in the same household because that's how God has designed the relations. But if you find your mom is complaining a lot about your wife, it is better to calm her down rather than take her or your mom's side. Same way, if your wife is finding her mother-in-law to be the marriage breaker, then help her get another perspective rather than the TV serial dramas of saas-bahu.
Best ways to make your mom's birthday a special one
2) Speak to your wife as a friend first:
Your wife may or may not tell you exactly how she feels living with you in the house where your parents also stay. Probably your mother is sweet to you but when it comes to your wife, she may have an altogether different thinking and toxic behavior that may not be suitable for your wife. If you are finding things that are not going down too well with your wife in your mom's presence, help her out by being her friend and not just a husband or a son of your mom. Your wife just wants someone who understands her perspective of life and if you create an environment wherein she can share her troubles and opinions openly then you are walking on the right path.
3) Distract her life with good things:
Probably you have reached a dead-end wherein you are unable to bring your mom and your wife come on the same page. After all, they come from two completely different backgrounds and upbringings and even generations. So, it is better if you distract your wife's life with some things that she likes the most. For example, if your wife is a passionate singer, take her to musical concerts and also give her an opportunity to unleash her talent by singing in public events and on online channels. Probably keeping her engaged with good things in her life will reduce the amount of stress she takes when she sees her mother-in-law.
4) Compliment her for whatever she does:
At the end of the day, every woman looks for appreciation from others, especially her immediate family members for all the hard work she does to keep the family intact. Whether you like it or not, make sure to tell her thanks or apologize if you have made a mistake intentionally or unintentionally.