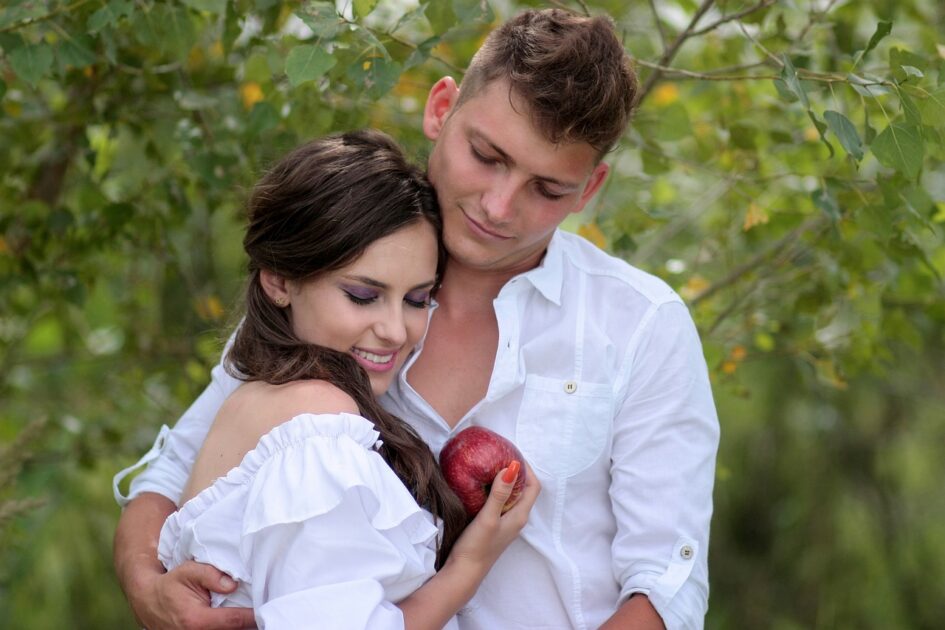 Several couples and even single men and women do not want to have sexual relations. There will be several personal reasons why men and women married or single opt to follow celibacy. Common reasons for not having sexual intercourse are boredom and lack of interest in sexual activities. Some think that not having sex can help them focus on important matters in their life. Many think that not having sex has various benefits for health while many couples think that having sexual intercourse has advantages as well. Here is the list of advantages of not having sex:
Aahana Kumra Is Looking Gorgeous, See Her Sexy Pictures!
1) No worries about becoming pregnant:
When a couple doesn't have sex at all, then there is no way that the woman can get pregnant. Despite having birth control options, abstaining from sex is found to be an effective way for many couples to not start their family life.
Tips for couples to set the right goals during the festive season
2) Fewer chances of urinary tract infection:
Couples who don't have sex will surely have fewer chances to contract sexually transmitted infections. Thus, it reduces the risk of getting a urinary tract infection.
3) You can try out different pleasure forms:
If you don't have sex with your partner, you can focus on your pleasurable activities like masturbation, watching erotic movies, touching your private parts, etc. You may find sex books to read more appealing.
4) You get more quality time:
When you don't have sex with your partner, you get a lot of quality time to do other stuff. You can focus on your emotional problems or health issues that need a better healing process.
5) Concentrate on self-love:
When you don't indulge in sex and have no tensions related to pleasing your partner, you engage in activities that promote self-love. Spending alone time, going on solo travel, and taking up different jobs that demand your attention more than anything else, can be some forms of self-love you can take part in.
6) It's not about sex always:
Physical intimacy is more about connecting with your partner at an emotional level. So, if you and your partner have decided mutually to not touch each other or have sexual intercourse, then it has to be respected by both partners without any arguments.
7) Life activities can be managed:
If there is no sex between the couple, then there won't be scope for giving birth to children. Both partners can do whatever matters to them the most. Like supporting a social cause, volunteering for a noble activity, studying further, taking up part-time jobs along with full-time jobs, dedicating their free time to the service of God and other religious activities, and going on travel for long durations without the tension of having someone to look after at home.
8) Adopting a pet becomes easier:
If you have no children at home because you have not gotten married or don't want to have sex to start a family with your partner, you can easily adopt a pet of your choice. You can share all the love and affection with your pet and make it a companion till it lives and also take it wherever you go.