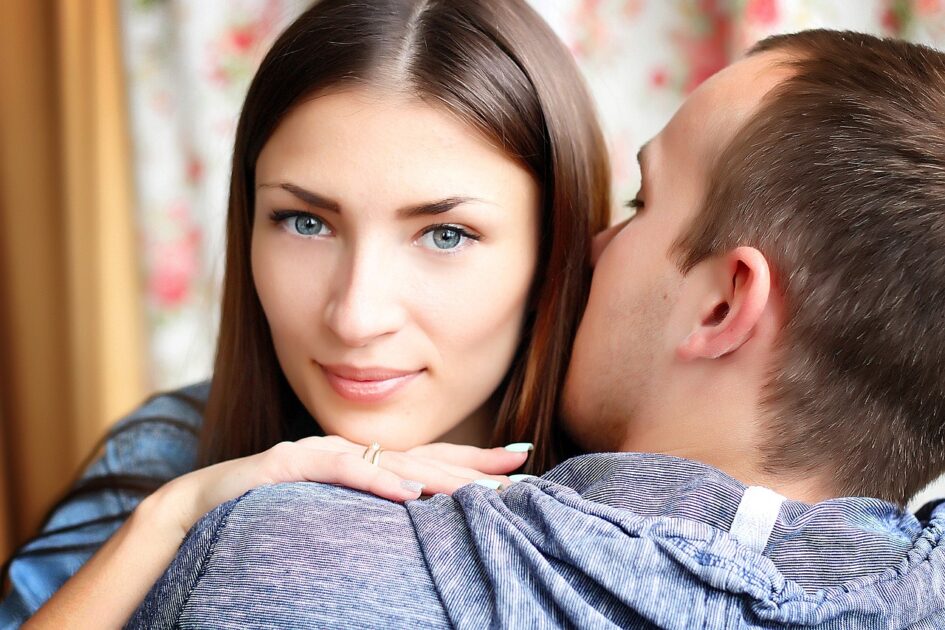 On 1 December, World Aids Day was observed all over the globe. The day aimed to create awareness about AIDS and how men and women both can take the required precautions to avoid suffering from the deadly disease. There is growing awareness and increased information being made available for men and women to know about their overall sexual health. It means how they can stay away from sexually transmitted diseases and how they can protect themselves by taking the necessary steps. There are different types of STDs, which means sexually transmitted diseases and thus, one needs to take treatment early after getting screening on a regular basis. Because if the screening and treatment go unnoticed, then it can even take the person's life.
Kiara Advani Soars Mercury Levels With Her Sexy Outfits, See Here!
Practicing safe sex by using condoms during sexual activity and being aware of different methods of contraception can lead to healthy sex life. Sexual health diseases include lack of sexual desire, sexual dysfunction, sexually transmitted diseases, and several others. Having positive sexuality is one of the best ways to improve the overall health of men and women. Physical and emotional health balance can also help to avoid sexual emotions and get into the risk of casual sexual acts. Prevention is one of the best ways to stay away from sexually transmitted diseases. Here are some tips for the same:
4 women, child die as SUV hits power pole in UP's Prayagraj
1) Ensure that you maintain a stable sexual relationship with only one partner in your life.
2) If you are having vaginal or oral sex, make sure to use a latex condom – male or female condoms.
3) Don't get into any unnatural sexual activity as it may cause genital trauma and put you at a higher risk of infection.
4) Physical maturity is highly required for having a sexual relationship. So, don't get into sexual activities when you are in your teens. You also need to have mental and emotional sexual maturity to know the meaning of sexual relationships and marriage.
5) Don't drink and have sex because you may get into uncontrollable sexual behavior that may cause more trouble in your life.
6) Consult a good doctor on a regular basis to discuss your sexual health issues. Don't ignore the early symptoms and warning signs just because you hesitate or are shy.
Some of the signs and symptoms of STIs or STDs include:
Sores or bumps on the genital/oral area
Distressing urination in women
An unusual smelly vaginal discharge or itching in the vagina
Hurting colitis
Discharge from the penis
When it comes to having stable sexual relationships, it is high time that people avoid having sex before getting into any committed relationships. Casual sex is not only harmful to the body but also to the mind. Because an individual cannot be able to focus on his or her sexual life if he or she is dating several people in their life. Having marital or relationship stability is one of the key ways to prevent sexually transmitted diseases among both men and women in today's times.