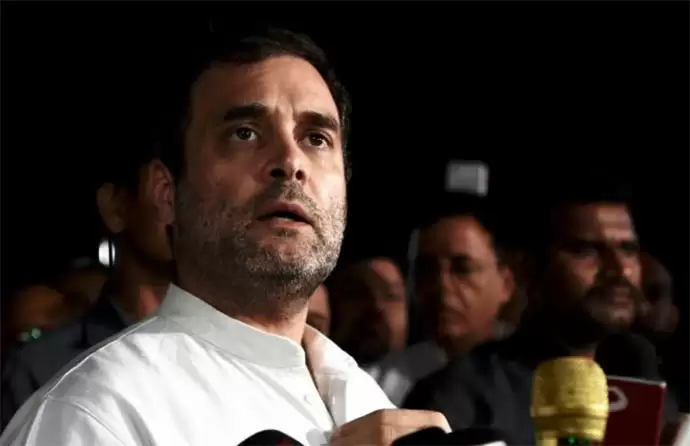 New Delhi: The Chinese Army has increased its presence near the border, after which the Indian Army is also on alert. Meanwhile, now Congress leader Rahul Gandhi has asked the Modi government the question whether the Chinese soldiers have entered the Indian border, the government should clarify the situation on this.
Rahul Gandhi has tweeted, "Can the government confirm that no Chinese soldiers have entered the Indian border?"
Significantly, the Modi government is constantly being questioned on the issue of China by the Congress party. On Monday, before Rahul Gandhi, many other leaders including Randeep Surjewala, Manish Tiwari had asked sharp questions to the government.
Meanwhile, Defence Minister Rajnath Singh said that Chinese troops have come in "a significant number" in East Ladakh and India has also taken all necessary steps to deal with the situation. Singh said that a meeting between senior military officials of India and China is scheduled on June 6. With this, he assured that India would not back down from its position. Asked about the current situation in sensitive areas in eastern Ladakh, he said that the Chinese have come to what they claim to be their territory, while India believes that it is its territory.