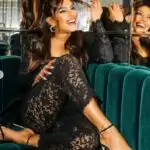 The queen of fashion is again with her sexy and killing look! Check her recent uploads that are sexiest ever and pretty cool. (Credit- Instagram)
Her graceful eyes are enough to make you drunk.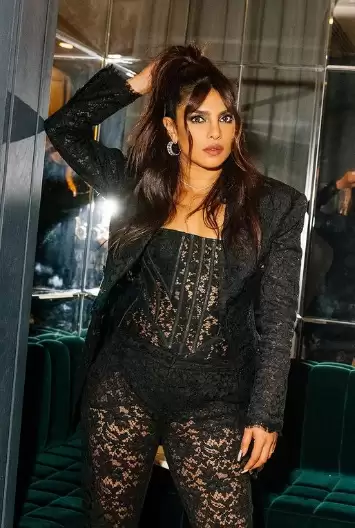 Her body curves can stop your heart beat.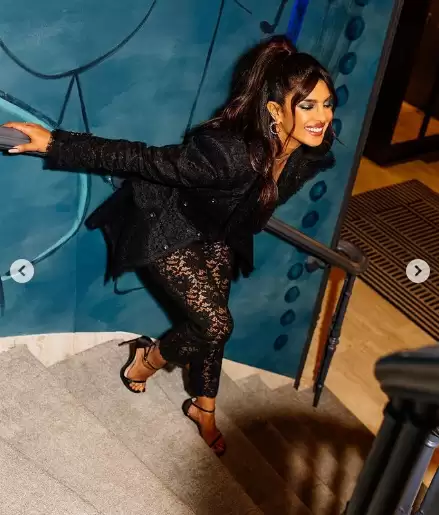 Her gorgeous look can steal your heart .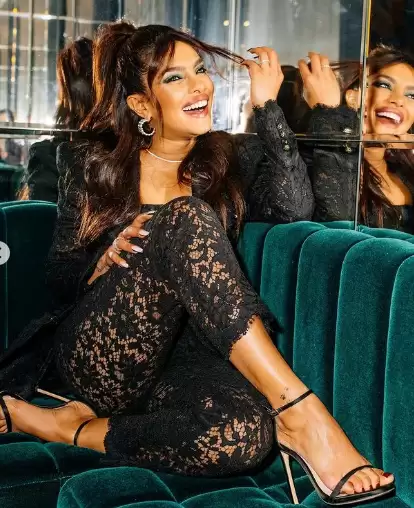 Her black outfit gives her a stunning and sexy look.