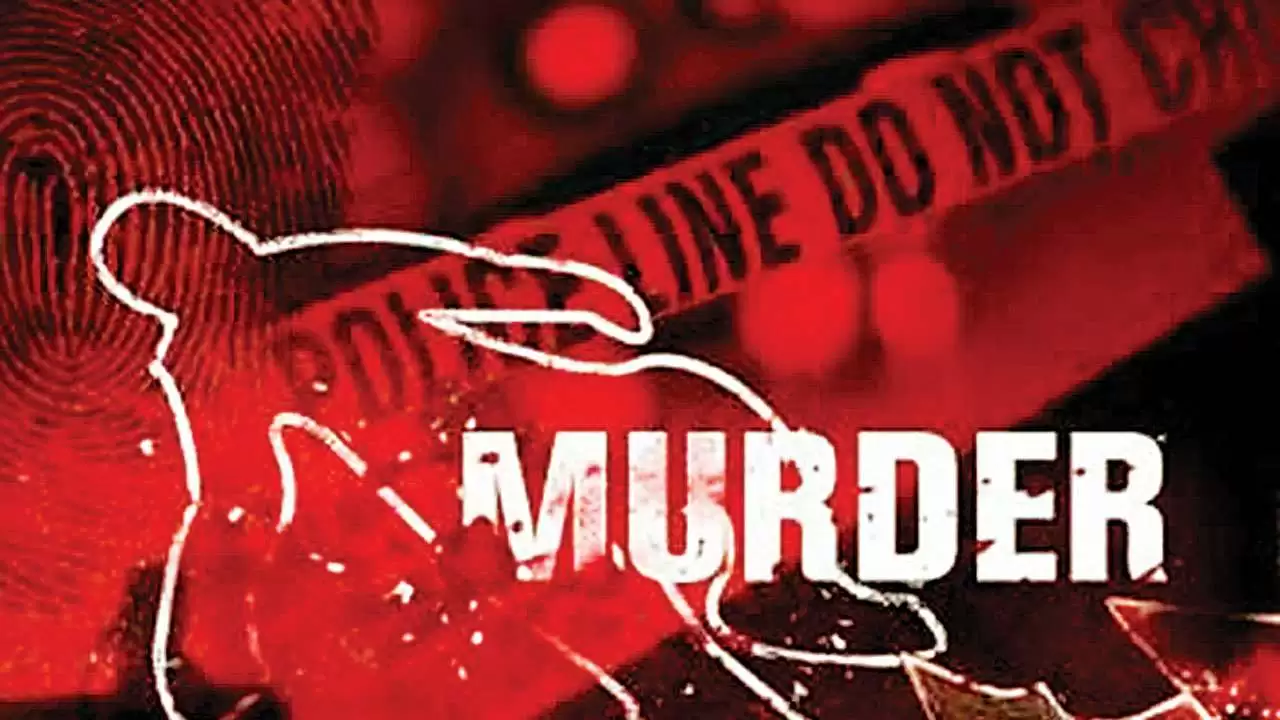 Arup Chakraborty, Kapil Suryawanshi
Sehore (Madhya Pradesh) : Kodiachhitu is a nondescript village in Sehore district of Madhya Pradesh, nearly 35 km from the state capital, Bhopal. Life in Kodiachhitu moves slowly as happens in any other village in India.  On July 15 last year, the residents of this quiet village were shocked as they came to know that three women were murdered and their bodies were lying in a farmhouse.
July 15, 2021 was Thursday. As the morning was cloudy and it was occasionally raining, the farmers preferred staying indoors to going to their fields. Many nearby hamlets were flooded because of heavy rainfall.
Thus, the bodies of the three women lay at the doorstep of the house in a pool of blood till the afternoon, and nobody knew anything about it. The family members of the murdered women informed the police about the incident at 3pm. No sooner had the villagers come to know about it than the news spread like a wildfire and hundreds of people rushed to the spot. The hamlet comes under the Mandi police station in the district.
On getting information, a police team led by the senior officials reached the house.
Three women – Chinta Bai (50), Ayodhya Bai (45) and Poonam (26) – were polished off with a sharp-edged weapon. The walls and the floor of the house were speckled with blood which also spilled outside the half-closed door. The three women were living in the farmhouse. As nothing was stolen from there, the reasons for the crime were not initially known. Chinta Bai, the third wife of a resident of the same village, Anokhilal Malviya was living there together with her sister Ayodhya Bai and daughter Poonam.
Anokhilal married a woman Gokul Bai after his failed first wedding. He has tied knots for the third time with Chinta Bai, although his second wife Gokul is still alive. Both Chinta Bai and Gokul Bai used to pick fights on petty issues. On July 15, Chinta Bai had a fight with Gokul and, after that brawl, the three women were found murdered. Anokhilal has a son Narendra from his second wedlock, but he went missing after the murders.
Nearly seven months have passed since three murders took place, but the police are yet to lay their hand on the culprit.
Also read: Yogi Govt makes National anthem mandatory in UP madrassas
The police said a property dispute may have been the reason for the murders. Locals suspect the hands of Narendra in the crime, but the police are yet to find him. Superintendent of police Mayank Awasthi said that search for Narendra was on. The villagers, however, wanted to know whether the police would be able to work out the case or it would go cold. The house still stands in the farmland like a shadow of death. Nobody goes there.