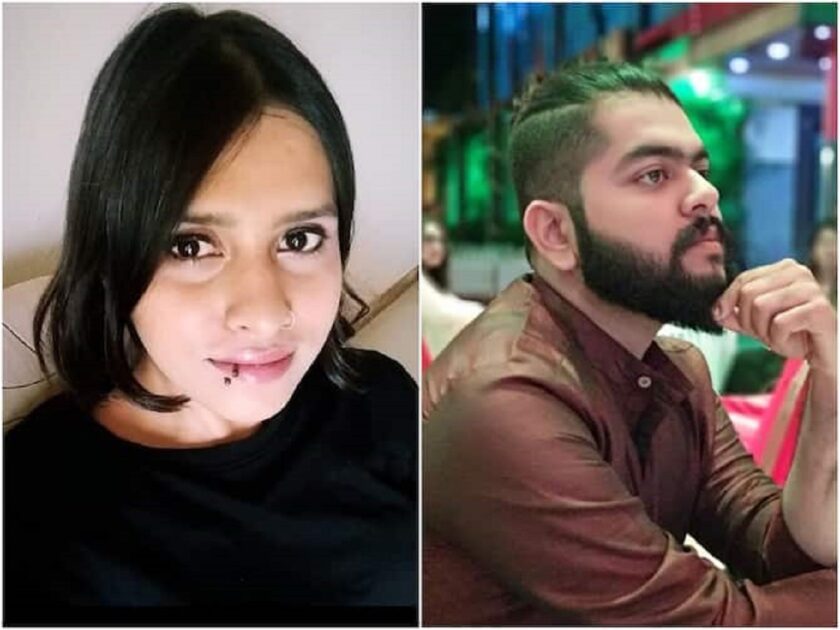 Aftab Poonawala the accused in the Shraddha Walker murder case filed a petition for bail in the court. After the inquiry by the police, he was sent to jail. On December 17th there is a hearing in the case where his bail plea will be considered.
Aftab Poonawala who is 28 years old killed his girlfriend and chopped her body into 35 pieces. The entire nation showed anger against the barbarism. He kept the pieces in a 300-liter fridge for almost half a month and slowly started dumping them across the city.
Delhi police were able to arrest Aftab after a complaint filed by Shraddha's father. Both of them met on a dating website and later moved into a live-in relationship in Chattarpur after the relationship grew stronger between them. The FIR was lodged on the 10th of November.
According to the information received after interrogation by the police, Aftab confessed that he killed Shraddha on May 18.
Following this, he made a strategy to dispose of the body by cutting it into several pieces. He further informed police that he studied human anatomy before chopping his girlfriend's body.
People said in its official statement that Aftab did a detailed study on how to remove the evidence completely following which he used certain chemicals through which entire blood stains were removed. He later shifted the body into the bathroom and bought a refrigerator to stop it from decomposing.