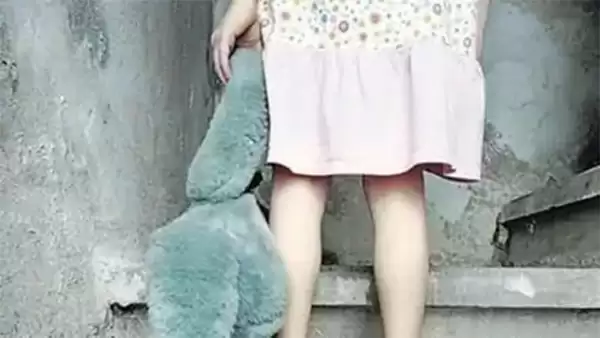 Lakhimpur Khiri: After the brutal rape of a six-year-old girl in Uttar Pradesh's Hapur, in yet another horrific case, a 13-year-old girl was raped and killed in Lakhimpur Kheri district and her body found in a sugarcane field, said police on Saturday. Two men from her village have been arrested.
"We went looking for her everywhere and finally found her in the sugarcane field. Her eyes had been gouged out. Her tongue was cut and she had been strangled with a 'dupatta'," the girl's father was told media persons.
According to reports, the girl had gone missing on Friday afternoon and her body was found in a sugarcane field of one of the accused on Saturday. While, the incident reportedly took place in a village close to the Nepal border, which is near the state capital Lucknow.
Meanwhile, the UP Police denied that the girl's eyes were gouged out or tongue being cut, as it was not mentioned in the post-mortem report which was given on Saturday night, The police said that the report states rape and strangulation, reported media.
"He eyes were not gouged and tongue was not cut. The claim is not true. There is nothing in the post-mortem report to suggest this. There were scratches near the eyes, likely due to the sharp sugarcane leaves where the body was found," Superintendent of Police(SP) Satyendra Kumar of Kheri was quoted by media.
"The girl's post mortem has confirmed rape. The two accused had been arrested already. We will file charges for rape, murder and also book them under the National Security Act," said the district police chief.