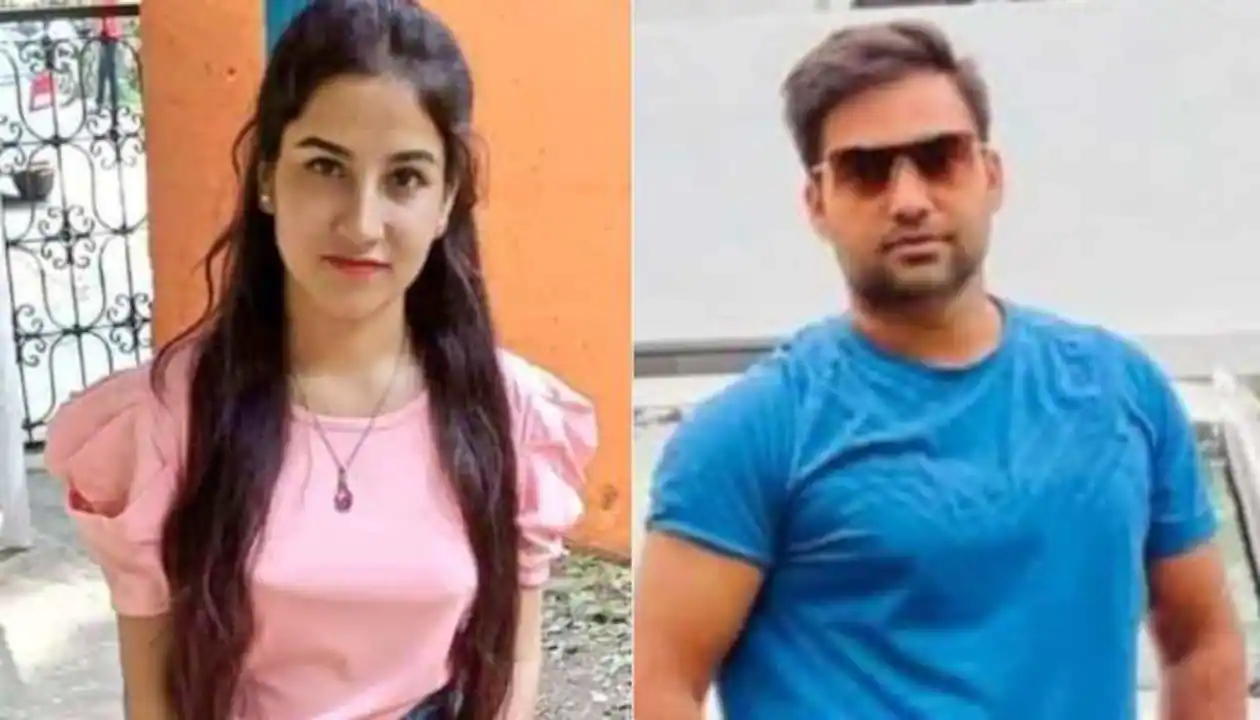 Srinagar (Uttarakhand): The body of Ankita Bhandari who was murdered was brought to NIT Ghat in Srinagar, Uttarakhand, on Sunday for last rites. Thousands of people were present at the funeral of the 19-year-old girl who was working as a receptionist at a resort in Pauri district of the state. The girl was murdered for her refusal to provide "special services" to guests.
The angry people blocked the National Highway (NH) 58 in protest against the murder. Before her body arrived from the mortuary, thousands of people, including social activists and common man, had gathered at the Ghat. Outside the mortuary on the Badrinath National Highway, people staged a sit-in, demanding capital punishment for Ankita's killers.
The family members of Ankita had refused to perform her last rites saying they would wait for the final post-mortem report. The provisional post-mortem confirmed that she died due to drowning and had been assaulted before being murdered.  Ankita's father refused to perform the last rites, alleging that the government had tampered with the evidence by bulldozing the resort. He demanded capital punishment for the killers.
Ankita's family members, however, relented after Chief Minister Pushkar Singh Dhami had assured them of a fast-track court trial of the case and of all possible help by his government.