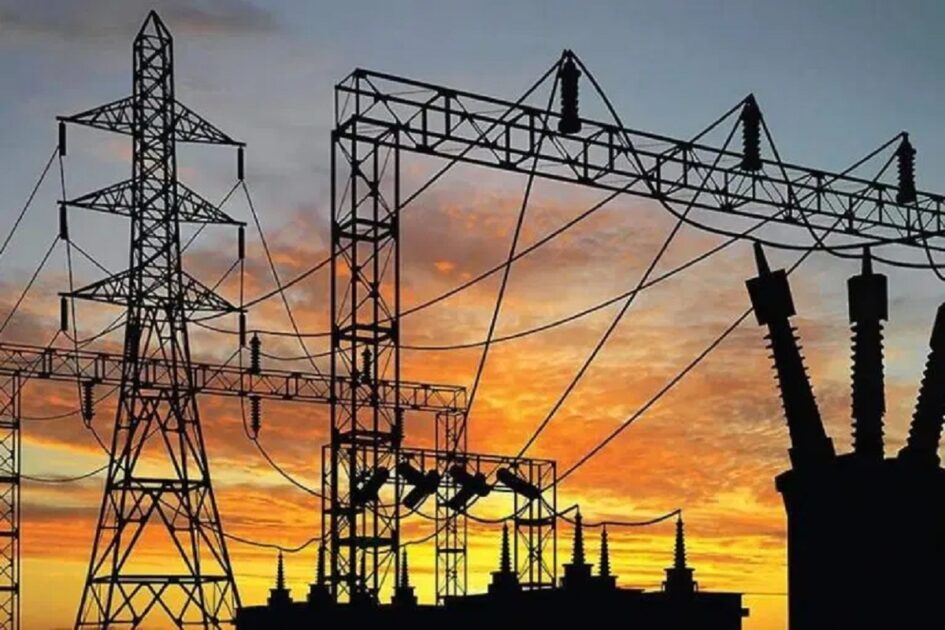 Electricity workers to organize a big strike in Madhya Pradesh from January 9. About 70 thousand electricity workers in the state will go on an indefinite strike for all work. This movement will be in support of five-point demands including permanent, insurance. The government has also been warned about this.
This movement will start under the banner of the United Forum for Power Employees and Engineers. State convenor VKS Parihar said that he has been agitating for the last six years regarding the demands. Energy Minister and officers gave assurances during the previous agitation. Despite the demands were not fulfilled. On the contrary, action is going on against the employees.
The demands of the employee's Contract electricians should be regularized immediately.
By merging the outsourced employees, a policy should be made to secure their future by giving them increments according to the length of service and seniority. Accident insurance up to Rs 20 lakh should also be made.
Old pensions should be restored. So that, after retirement, the future of the employee and his family can be secured. A committee should be formed to remove salary anomalies.
A cashless mediclaim policy should be implemented for all officers-employees and pensioners while revising the pending fringe benefits for many years.
If the demands are not fulfilled by 6, then the movement will start. Convenor Parihar told that if the demands are not resolved by January 6, then from January 9, all the works will be boycotted. This boycott will last indefinitely.