Lifestyle Desk – Aloe Vera is one of the plants that gains attention for its amazing property, especially in winter. It helps you to stay moisturized and gives you numerous health benefits. It grows in tropical climates and has been used for centuries. It is also called a medicinal plant because it can cure various diseases.
However, here we will cover the astounding benefits of Aloe Vera Juice. It is a gooey, thick liquid full of nutrients made from the flesh of the aloe vera plant. Not only it is beneficial for health but it also cures skin-related issues.
Benefits of Aloe Vera Juice
Check out some of its amazing benefits.
Bunch Of Antioxidants
Aloe vera has anti-inflammatory properties, it has a bunch of antioxidants such as polyphenols. It helps to recover the human body from damage due to oxidative stress. Many people use it to relieve certain skin conditions, like burns and wounds.
Treats Skin Conditions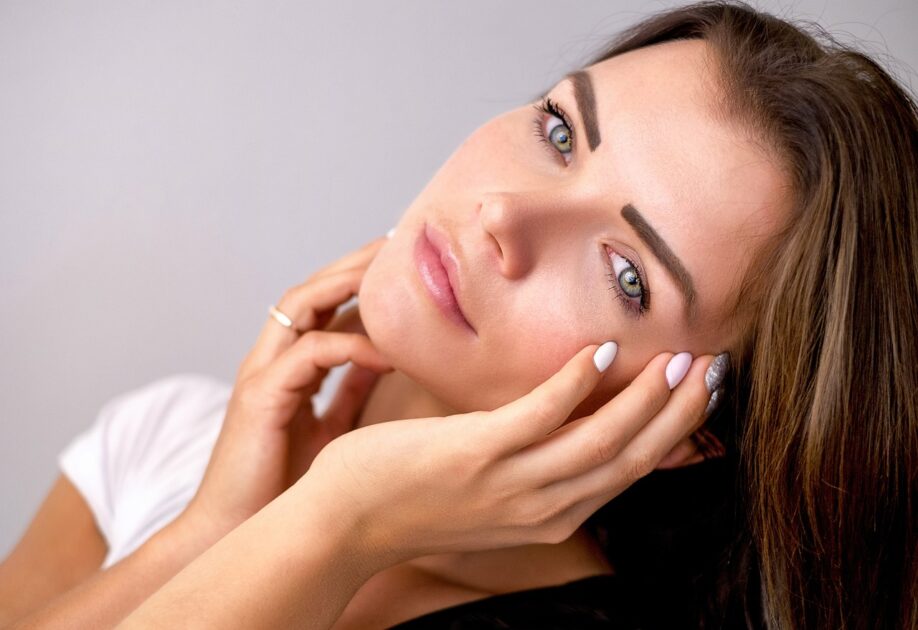 There is no doubt, aloe vera is magic for the skin, it can treat skin conditions quickly. According to the study, 40mcg of aloe sterol per day for 12 weeks improved skin elasticity in a group of men, younger than 46. Also, consuming aloe vera improved collagen production and reduced wrinkles in women, older than 40 years.
Pre-Diabetes Treatment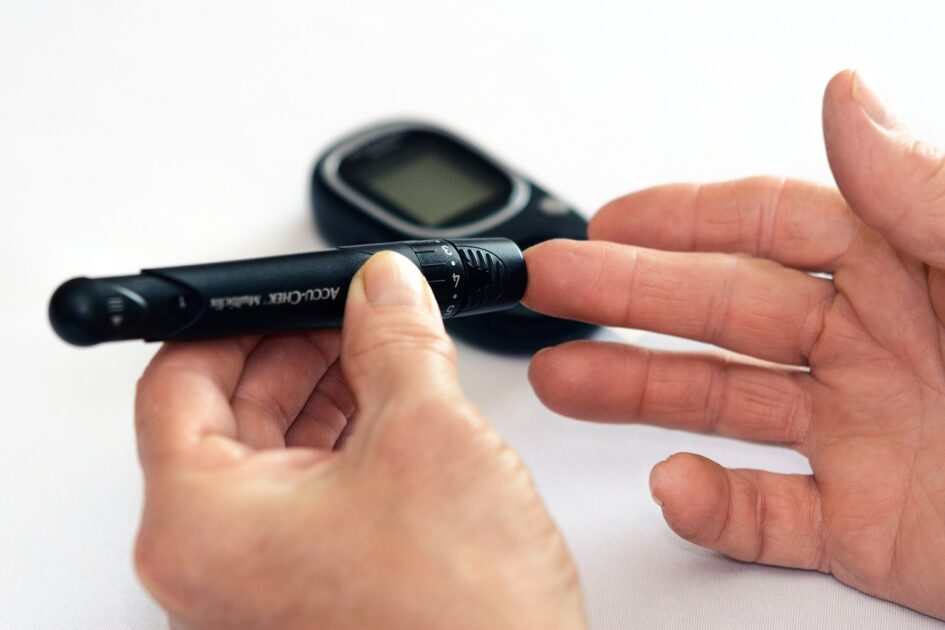 Aloe vera juice can help people with pre-diabetes treatment, whereas, it did not benefit people with type 2 diabetes. According to the study, aloe juice improved blood sugar in those with pre-diabetes.
Improve Digestion
Aloe juice has laxative effects and can help relieve constipation. It has anthraquinone glycosides which help to improve digestion. Research said aloe vera juice is unlikely to cause digestive issues in people with normal bowel movements.
Oral Health
Aloe juice can improve oral and dental health as it has antibacterial properties. According to a study, 1 ounce of aloe juice twice daily for three months helped improve oral submucous fibrosis.
(All Image/Pixabay)