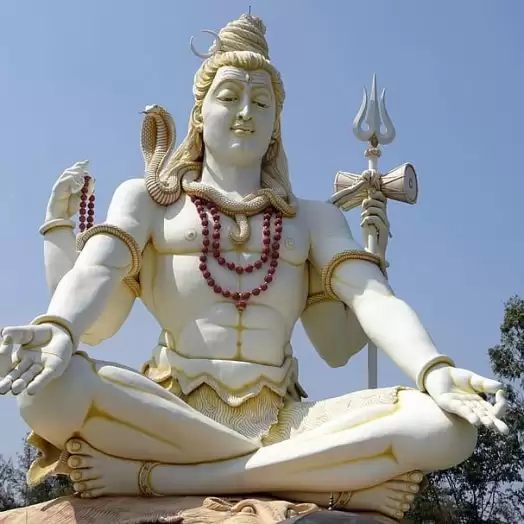 Today, 6 July, Monday is an important day for all bhakts of Lord Shiva.
As per the Hindu calendar, people in north India observe today, the first Monday of the month of Shravan by praying to Lord Shiva, keeping fast and doing some charity activities to get more blessings from the Lord.
Due to the lockdown, people cannot visit temples but earlier on Shravan Somvar, people keep fast and visit temples of Lord Shiva to offer milk, bilva leaves, water to the Lord.
Many married and unmarried women also keep fast on 16 Mondays of the Shravan month to get good blessings from Lord Shiva.
This year, for a change, you can listen to Shiva bhajans and devotional songs and pray from home.
As Lord Shiva always says that he is everywhere, think about him and chant Om Namaha Shivaya and do some good work by offering food to the poor.
By Sahana Iyer