Lifestyle Desk – PCOS or Polycystic Ovarian syndrome is a disorder that affects a woman's hormone levels. It is said to be inherited genetically, but the rate of inheritance is unknown. It causes changes to the menstrual cycle, fertility, weight, and appearance.
Many women are suffering from PCOS which does not make them able to live normal and healthy lives. They all are dealing with irregular periods, excessive hair growth, acne, infertility, and weight gain which make them frustrating sometimes.
Although, there is no permanent cure for it. But one can manage it by following a proper diet and making some changes in their lifestyle.
PCOS Diet
There is currently no standard diet for PCOS. But 3 diets that may help you to manage PCOS are:
A Low Glycemic Index Diet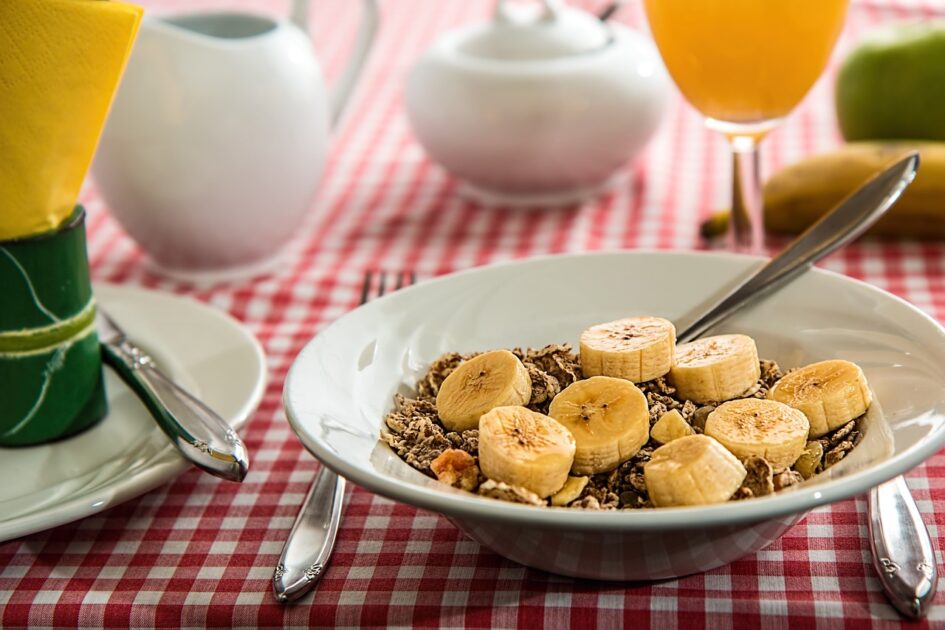 Foods with a low GI diet do not cause insulin levels to rise as much or as quickly as other foods. You must include whole grains, legumes, nuts, seeds, fruits, starchy vegetables, and other unprocessed, low-carbohydrate foods in your daily diet routine.
An Anti-Inflammatory Diet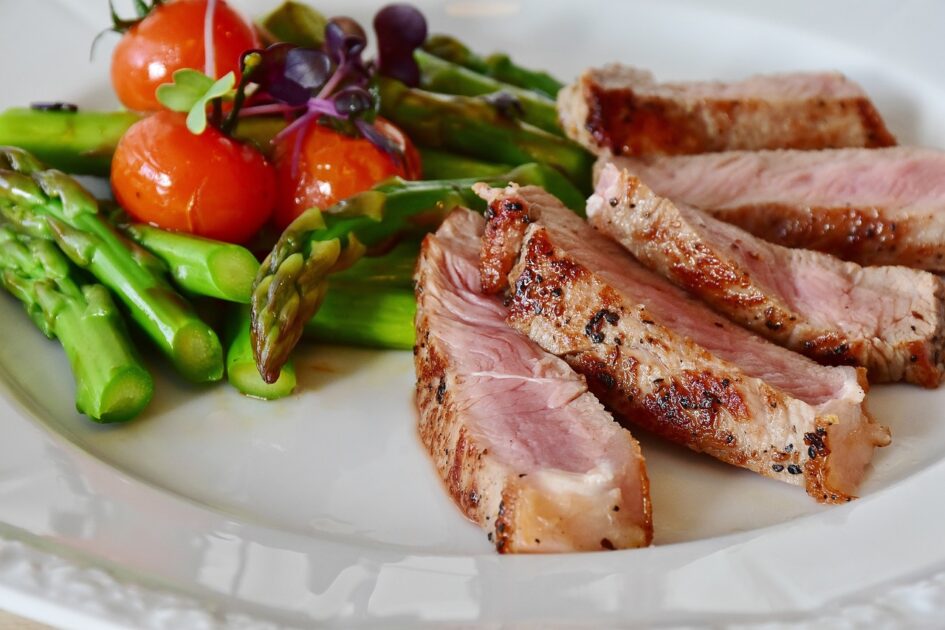 Foods such as berries, fatty fish, leafy greens, and extra virgin olive oil, reduce fatigue. Anti-inflammatory foods reduce inflammation-related symptoms that make you feel healthy.
The DASH Diet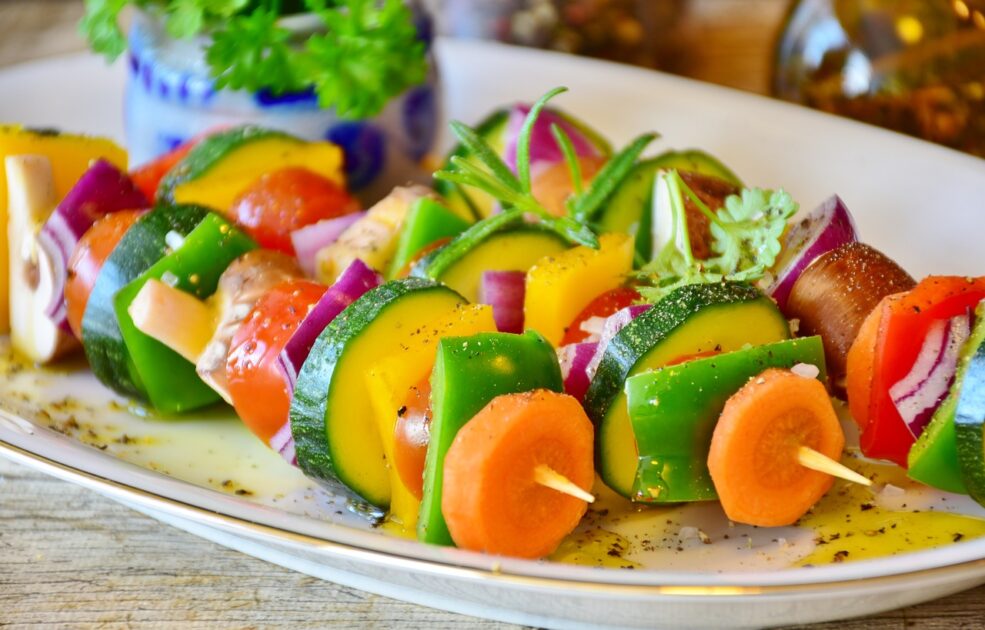 DASH stands for Dietary Approaches to Stop Hypertension. It is a diet that helps to reduce the risk of heart disease and can manage PCOS symptoms. The DASH diet includes fish, poultry, fruits, vegetables whole grain, and low-fat dairy produce.
Besides these 3 diets, you can also include foods that are high in fiber. Also, you can have fatty fish, including salmon, tuna, sardines, and mackerel. Red grapes, blueberries, blackberries, and cherries. Dried beans, lentils, and other legumes. And don't forget to include spices such as turmeric and cinnamon.
Don't just depend on the diet, change your lifestyle habits, and make it systematic. The study has shown that combining a PCOS diet with physical activity leads to various benefits.
(Image/Pixabay)