Lifestyle Desk – New Year's Eve is here! It is a time to get dressed up, do some eye-catching makeup, and have lots of fun. But many of you might confuse about makeup looks as you want it up to the mark. Stop your confusing thoughts and try these options, from glamorous, sparkly, and bold looks, you can choose any of them. It surely makes you feel confident and beautiful.
New Year's Eve Makeup Looks
Say goodbye to 2022 in a style that grabs everyone's attention. Here are some party makeup looks to try out this season that perfectly fit your style.
Shimmery, Smoky Eye
For a perfect look try this classic makeup, it never goes out of style and looks absolutely perfect for the party. Apply light eyeshadow all over your lids then use a darker shade in the crease of your eye and blend it. Now, add a bit of shimmery white shadow to the inner corner and under your brow bone. To add extra glam go for false lashes and winged liner.
Glitter Eyeshadow
A little bit of glitter makes you glow more. Apply a glitter eyeshadow all over your lids for a bold look. This is an easy and trendy look that makes you the star of the party.
Shimmery Highlighter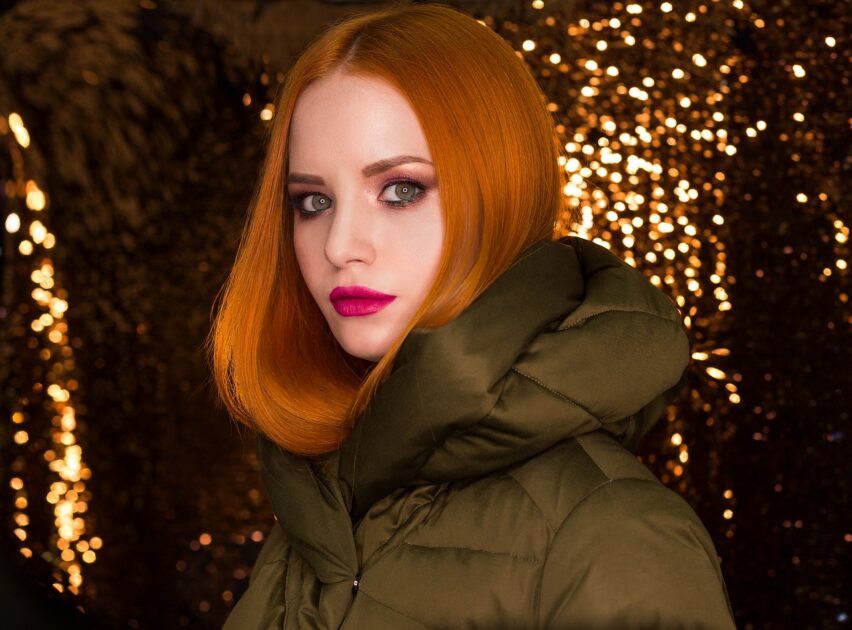 To achieve a glowing, radiant look add shimmer to your cheekbones and other points of your face with a highlighter. It definitely looks amazing and you surely stunned everyone at the party.
Metallic Lipstick
Add some shine to your look by applying metallic lipstick. But yes, choose a shade that compliments your outfit otherwise it looks a mess. It is a great way to have a bold, statement-making look.
Bold Lashes
Make your eyes look radiant with bold lashes. Use an eyelash curler to curl and then apply plenty of mascara. Also, you can go for false lashes, it will give you an extra-glamorous look.
Sparkling Hair Accessories
Make your hair shine, try glittery hair clips, pins, or headbands. Also, you can use a glitter hair spray which will give you subtle sparkle and your hair are ready to shine at the party.
Don't be afraid to try these new makeup looks. Just dressed well, go for makeup, eat well, have fun and shine like a pro.
(Image/Pixabay)