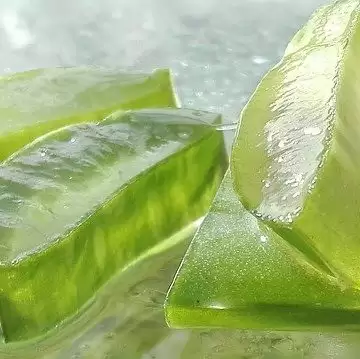 Aloe Vera imparts beauty in various ways. Here are the benefits of aloe vera. Have a look:
Aloe Vera possesses anti-inflammatory properties. It reduces scalp irritation, battles rashes & radically cures the problem of itching.
Aloe Vera provides deep nourishment to your skin, hair & scalp. Its moisturizing effect makes it a must choice to prevent dryness in unruly weather conditions.
Read also : FPI invests Rs 17,304 crore in March
Various enzymes and fatty acids in Aloe vera protect hair and strengthen roots.
Vitamins C, E, B-12, Folic acid, and Choline prevent dandruff and fight other scalp infections.
Usage of aloe vera may fasten your hair growth by promoting hair growth cells.
With all these benefits, Aloe vera proves to be a powerful ingredient.