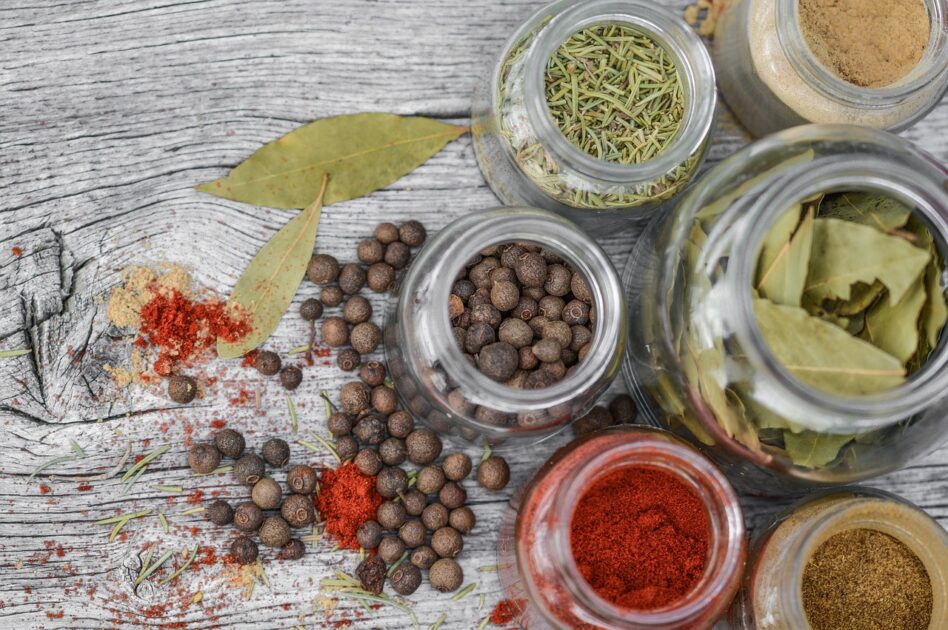 Lifestyle Desk – Digestion is a process of t breaking down food and providing nutrients that are required for our body. But many people struggle with digestion issues which lead to several diseases.
However, you don't have to worry as the spices present in our kitchen is the solution you are looking for. They provide digestive strength and efficiency to our body. Have a look at these spices.
Ginger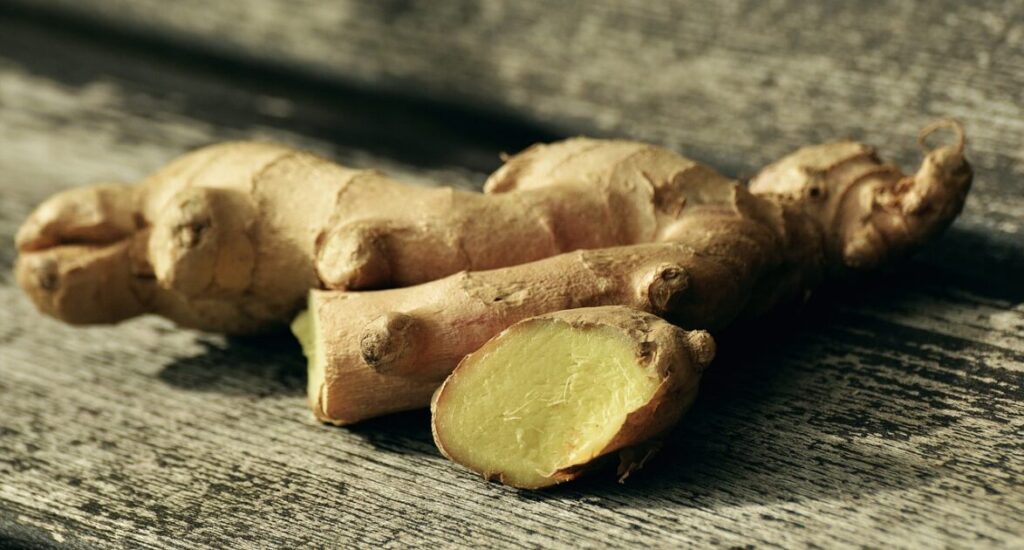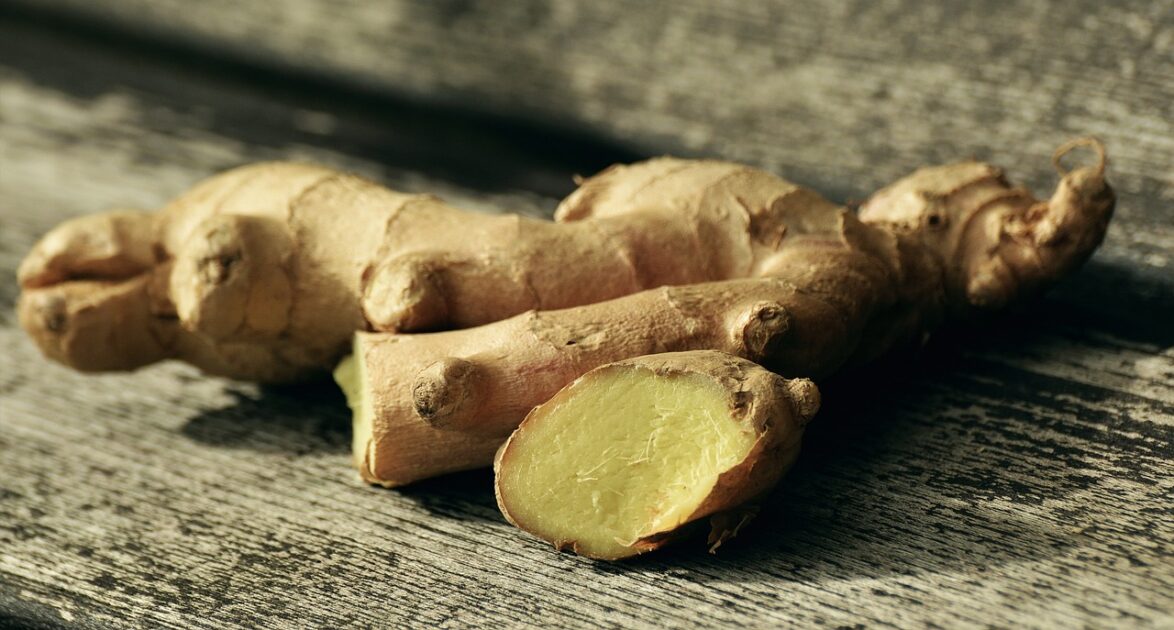 Ginger promotes enhanced intestinal lipase activity, which allows digested food to easily pass. It also consists of phenolic compounds, known to relieve gastrointestinal irritations.
Turmeric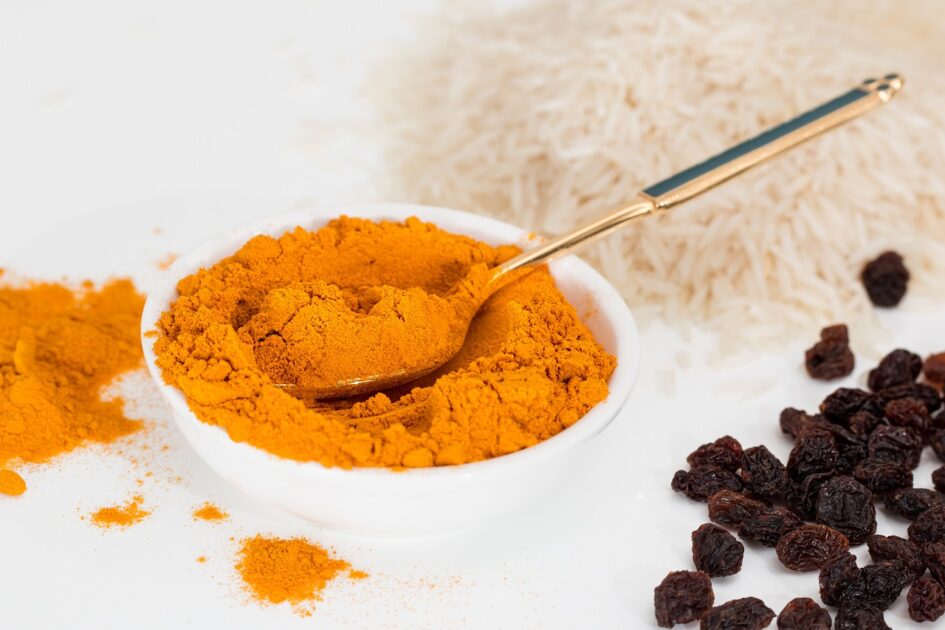 Turmeric or Haldi is a spice that is used in almost every Indian household. It not only gives colour to the dish but also aids in digestion as it is an antioxidant, anti-bacterial and anti-viral spice.
Cinnamon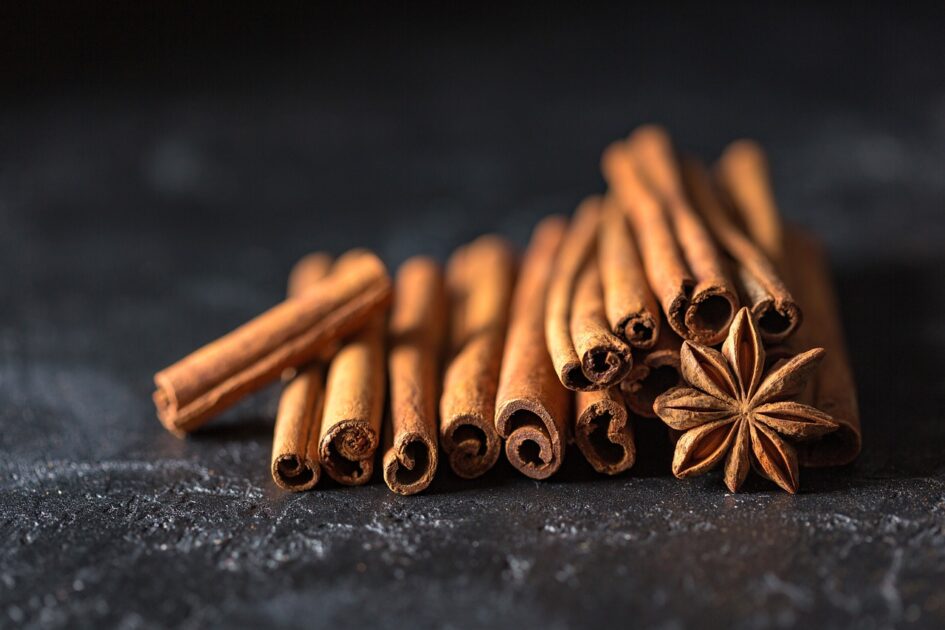 Cinnamon supports good digestion and also maintain blood sugar level. This spice gives a sweet flavour to breakfast dishes, try to include it in your diet.
Fennel seeds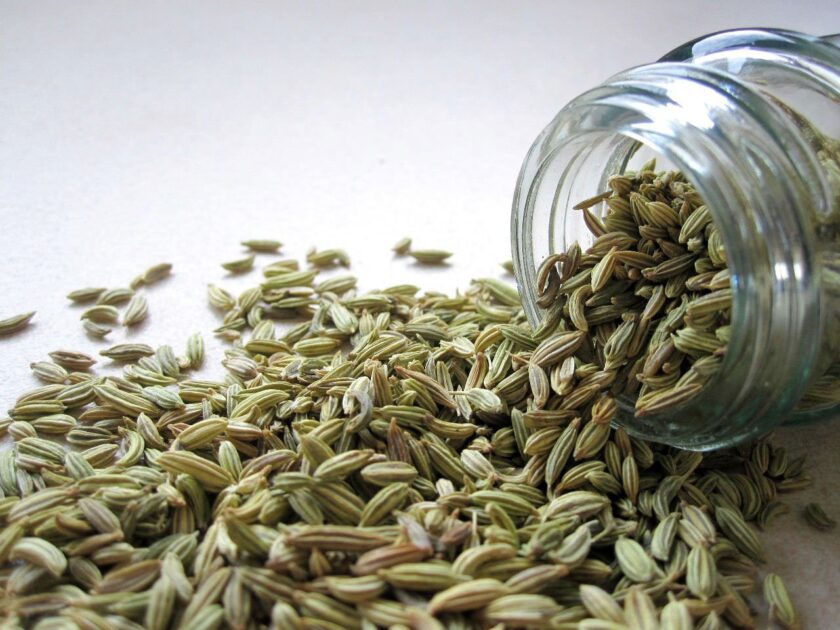 Fennel seeds have metabolically inert insoluble fibre, it is a good source of dietary fibre. From reducing constipation problems to protecting your colon, it is must use spice.
Cumin seeds
Cumin seeds are a digestive tonic, they cool the digestive system and boost digestive strength. Also, it helps in the detoxification of the intestinal tract.
Fenugreek seeds
Fenugreek seeds control blood sugar and are beneficial for the stomach as well. It acts like a natural digestive and helps to remove toxins from the body.
(Image/Pixabay)