Lifestyle Desk – Rainy season brings freshes but it also increases the risk of illnesses. So, it is important to prioritize your health and make your immune system strong. A strong immune system can fight against disease and make our well-being more healthy.
Including immunity-boosting drinks in daily routine can make a difference. It will help you to prevent illness and keep you hydrated throughout the monsoon season.
Warm Lemon and Ginger Tea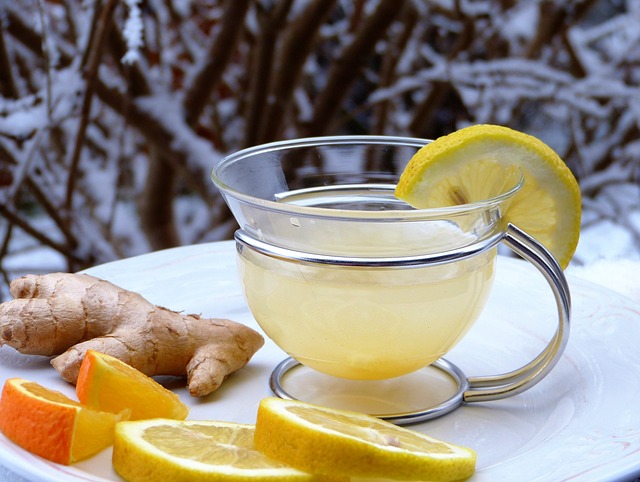 Warm lemon and ginger tea is a powerful beverage. Lemons have vitamin C while ginger has anti-inflammatory effects. Mix these ingredients with hot water and relax.
Turmeric Milk
Turmeric milk has a powerful anti-inflammatory and antioxidant effect. You can mix turmeric with warm milk and a little bit of honey. It will strengthen the immune system. Make sure to take it before bed, it will give you a sound sleep.
Herbal Tea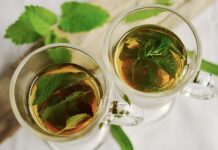 Herbal tea is also the best option as it is soothing and boosts the immune system. It contains echinacea, elderberry, chamomile, and other components. Take a warm herbal tea as it maintains hydration.
Green Smoothies
Green smoothies increase nutritional intake. It contains minerals like iron and magnesium. Combine fruits like berries, bananas, and citrus. add a little bit of coconut, water, or almond milk.
Amla Juice
Amla is a source of antioxidants and vitamin C. Drink during the rainy season can help you to prevent infections and protect your over-wellbeing. You can mix amla with water and a tiny bit of honey.
(Image/Pixabay)