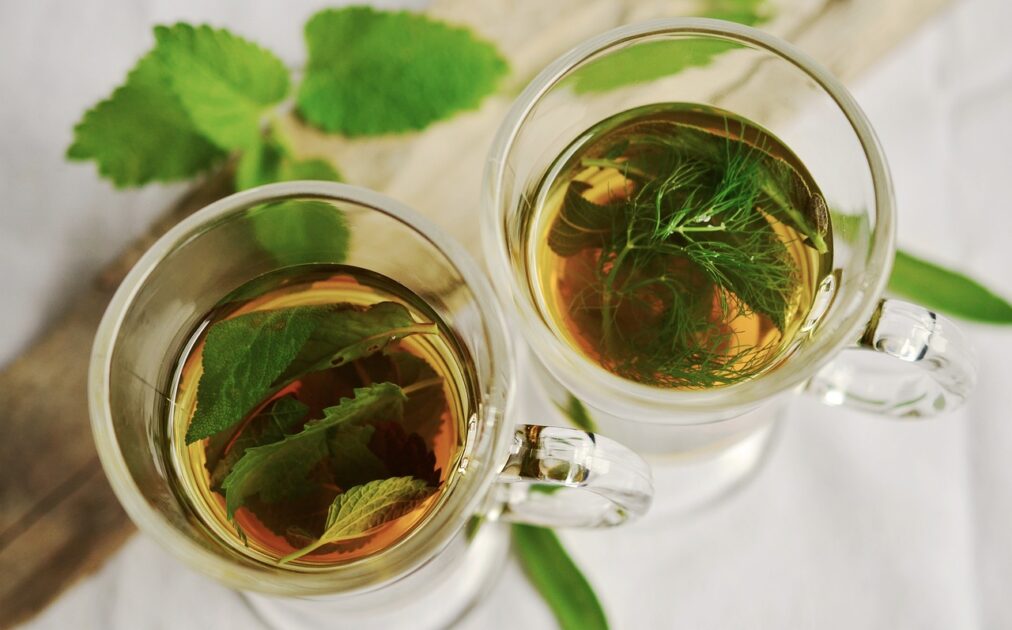 Lifestyle Desk – Holi is around the corner, and it is celebrated with full enthusiasm all across the country. In Holi, we prepared sweet dishes such as mawa gujiyas, gulab jamuns, meethi mathris, namkeens, sevs, and so on. Even people have started craving these delectable cuisines.
But for some people, it is difficult to eat and enjoy these sweet dishes as their stomach gas problem starts which makes them irritable. Especially, acidity is common during festival season. To avoid it you should start drinking a healthy herbal drink. It is the best way to get rid of acidity issues.
You can try this herbal drink as it is easy to make and beneficial too. Also, you can serve it during Holi if someone needed.
Ingredients for herbal drink
2 glasses of water, 10 curry leaves, 3 ajwain leaves, dry coriander 1 teaspoon, cumin seed 1 teaspoon, cardamom 1 and grated ginger 1 inch
Method of herbal drink
First, take a vessel and add 2 cups of water, put it on gas. Now, add curry leaves, carom leaves, dry coriander, cumin seeds, cardamom, and grated ginger. After that, the water starts boiling, low the flame and cover it.
After 5 minutes switch off the gas and leave it for a few minutes. Now, filter the water, and your herbal drink is ready. To enhance the taste you can add black salt, lemon, or honey.
This herbal drink not only reduces your acidity issue but also helps with obesity, thyroid, migraine, hormonal imbalance, PCOS, or Gut health problems.