Holi is going to be celebrated on 9 and 10 March 2020 all over India. Holi is an ancient Hindu festival, which is famously known as festival of colours, festival of spring and festival of love. On this occasion, people meet others, play and spread love, forgive and forget and mend broken relationships.
Here we present best collection of Happy Holi 2020 SMS, Messages and Images for WhatsApp, Facebook:
1) May your life be filled with happiness and may you be successful in whatever you do. Wishing you a very happy Holi 2020.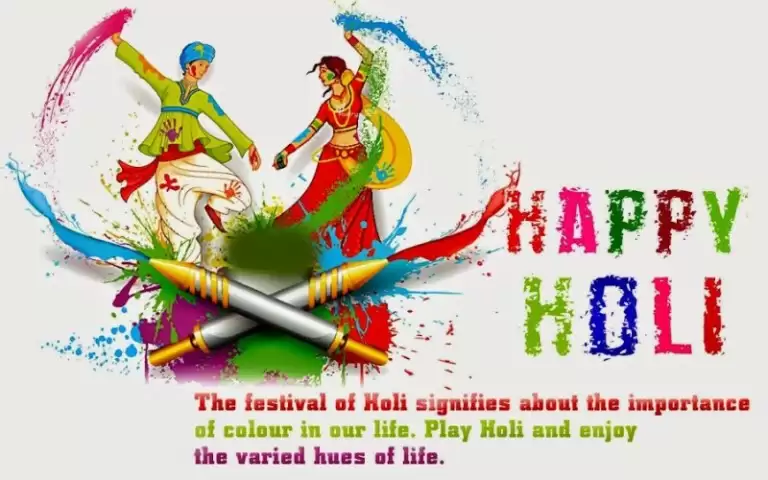 2) May God gift you all the colors of life, colors of joy, colors of happiness, colors of friendship, colors of love and all other colors you want to paint in your life. Happy Holi 2020!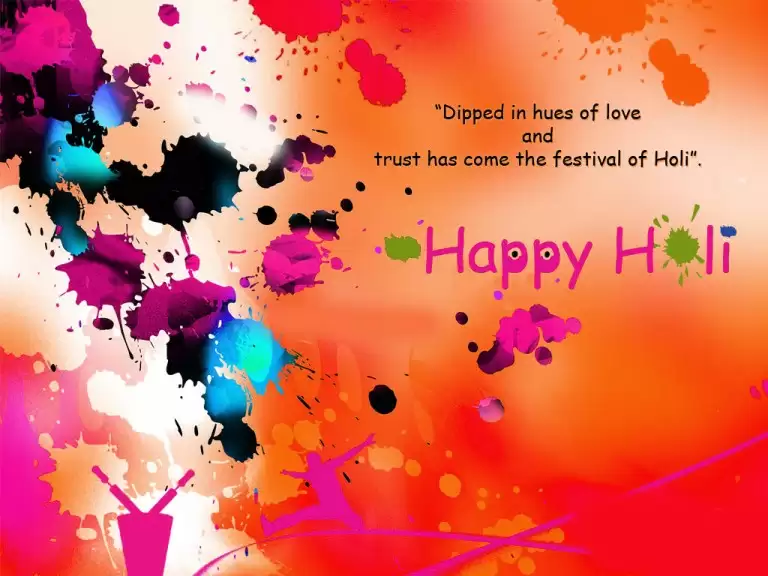 3) May Holi fill your life with the vibrant colours of blue, green, yellow and orange. May this be one of the best Holi you have ever had. Happy Holi 2020!