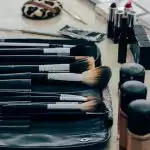 Makeup removal is difficult when you wear makeup for hours. It should be done correctly. Otherwise, it can damage your skin. So, for this, here is a simple hack with which you can remove heavy makeup easily.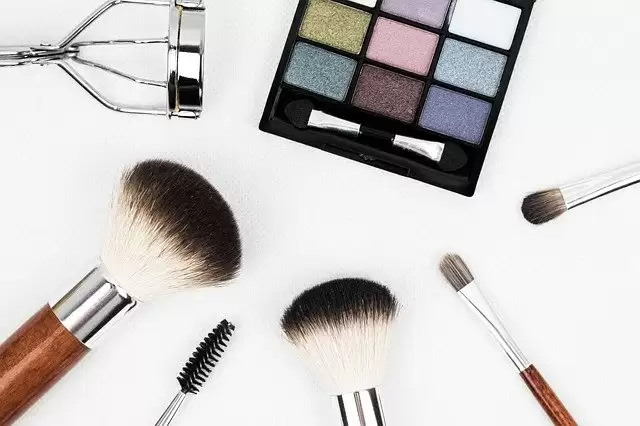 Things you will need
A little bit of rose water
Aloe vera gel in a separate bowl
One tablespoon of coconut oil
Water with which to wash your face
Method
–Clean your hands and then wash your face to make it damp.
–Mix the rose water, aloe vera gel, and coconut oil to become an even cleanser.
–Using your fingers, massage it gently on the face in circular motions so that it reaches every corner.
–When you notice it has removed the makeup and your face is looking clean, wash your hands again and then wash your face.
–Pat it dry — do not rub aggressively. Then apply a generous amount of moisturizing lotion.
This is a natural way of removing makeup along with dirt!