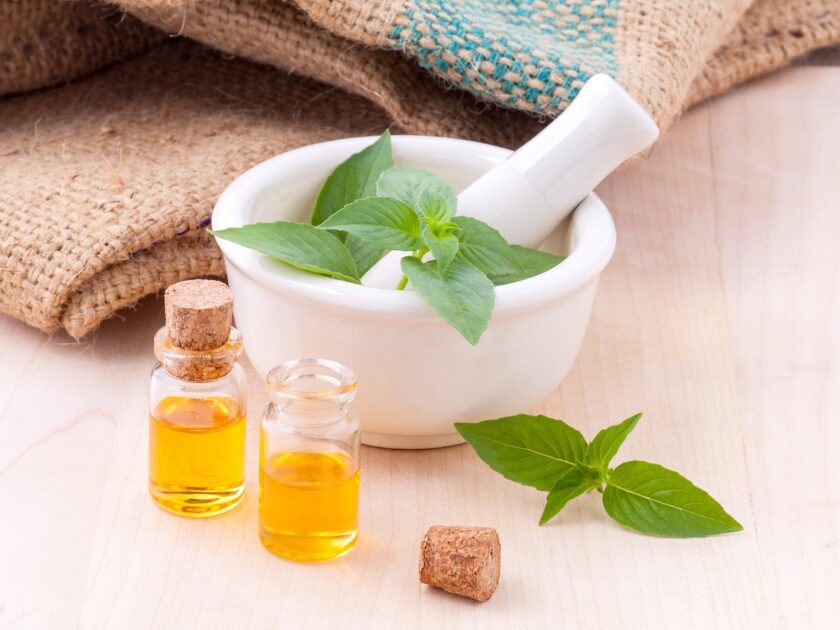 Lifestyle Desk – How many of you have Hydrating Skin? We are sure not many of you have the perfect texture of your skin. There are so many complications of the skin you are struggling with. To break these skin issues, you must try DIY moisturizers as they balance your skin needs.
Also, with this, you can save a lot of money, which you can invest in other things. Besides all of that, DIY moisturizers are safe as they don't contain harmful chemicals. Whether you have oily or dry skin they work best. Have a look.
Aloe vera and green tea moisturizer
As you all know Aloe vera has hydrating and soothing properties and green tea contains antioxidants. They both protect the skin and combining them both is magic. Not only do you get clear skin but also it protects it from aging. Just mix 2 tablespoons of aloe vera gel with 1 teaspoon of green tea and done.
Honey and oatmeal moisturizer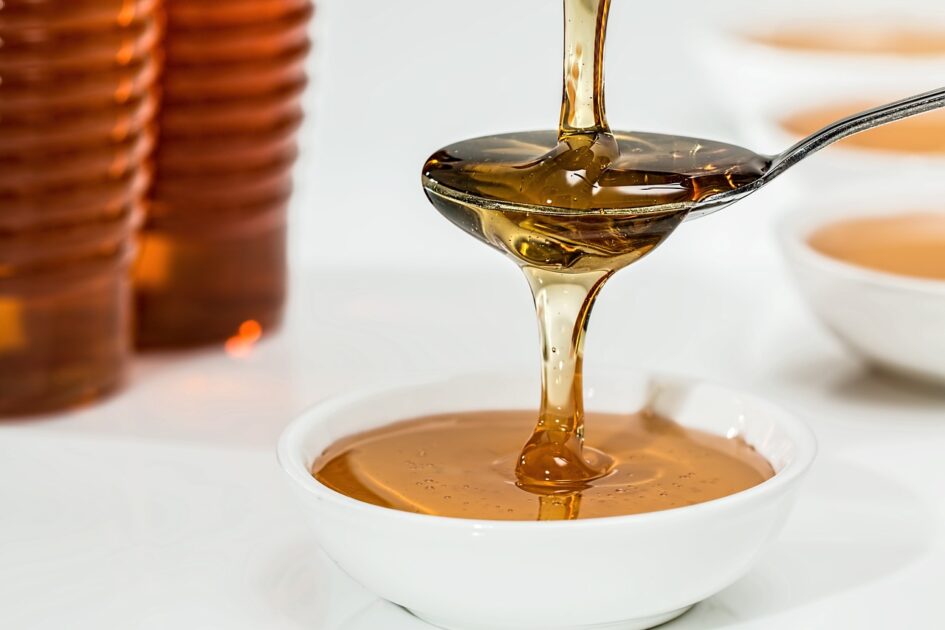 Oatmeal is best for dry and irritated skin and when you combine it with honey. It makes a perfect moisturizer that gives you the perfect texture of your skin. Just mix 1 tablespoon of honey, 2 tablespoons of ground oatmeal, and enough water. Apply it for 10 to 15 minutes. Use warm water to wash it off.
Yogurt and cucumber moisturizer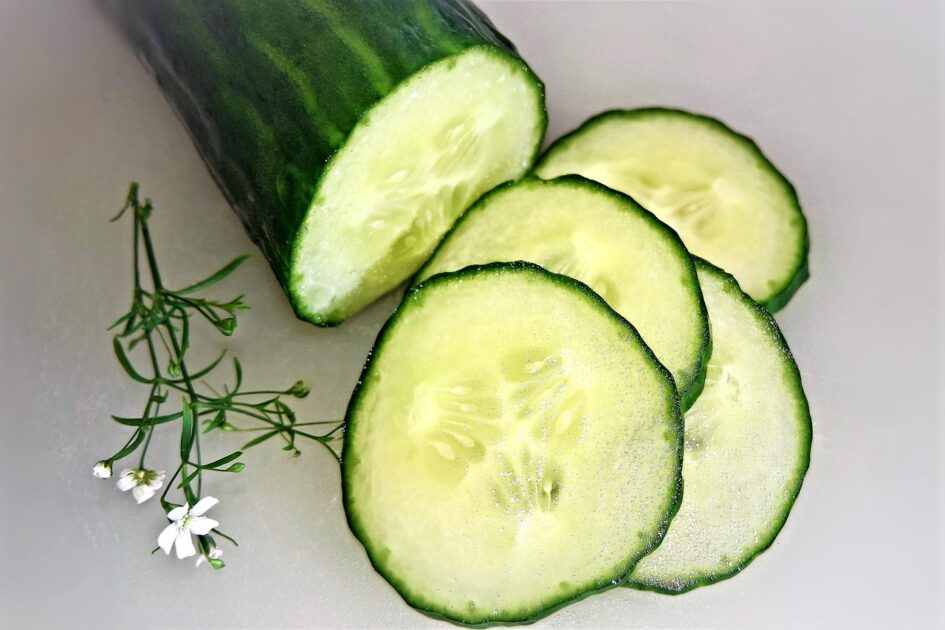 Yogurt contains lactic acid and cucumber is used for soothing the skin. The combination of yogurt and cucumber is excellent for your skin. Just blend 1/2 cup of plain yogurt with 1/2 cup of chopped cucumber. Apply it and leave it for 15-20 minutes. Now, wash it off with cold water.
Rosewater and glycerin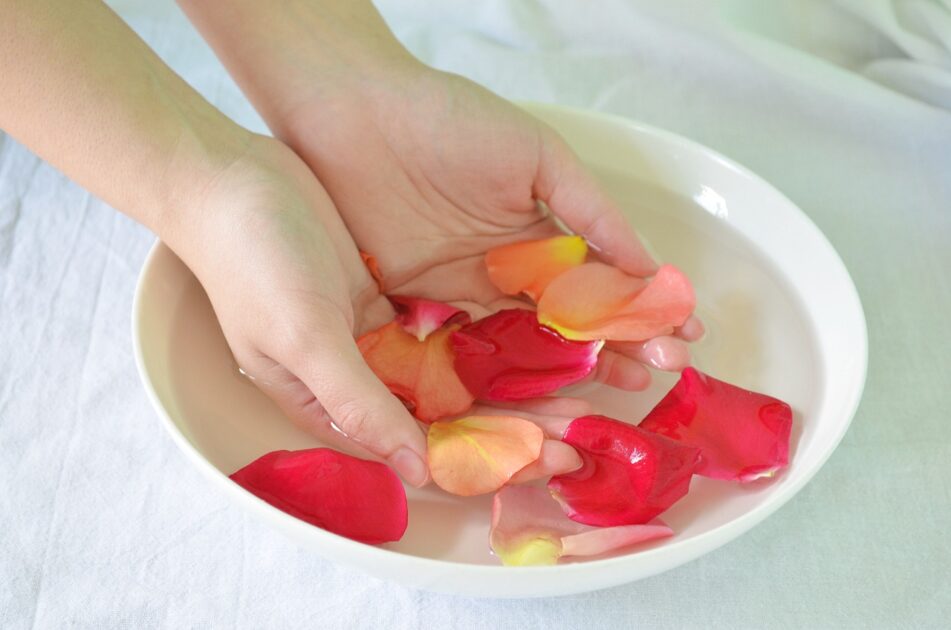 Rosewater is an important part of everyone's skincare routine as it hydrates the skin. While glycerin is best for dry-skin people as it moisture the skin deeply. Just mix 1/2 cup of rosewater with 2 tablespoons of glycerin. Use a cotton ball and apply it.
(Image/Pixabay)