Lifestyle Desk – Dark circles are a common skin issue nowadays, and people do everything to get rid of them. Some say not getting good sleep is a reason for stubborn dark circles but sleep is not the only cause. There are various reasons such as the use of laptops, tablets, television, and phones. Also, not having a balanced lifestyle.
Well, you don't have to worry about it. You can treat it at home with some DIY home remedies. These natural remedies reduce your dark circles and make your skin glow.
Rose Water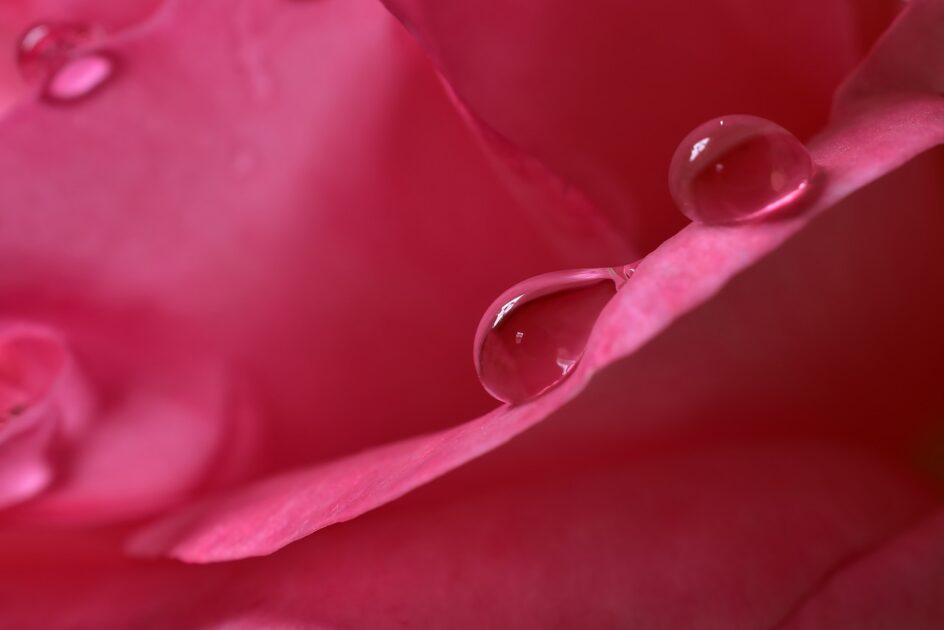 Rose water rejuvenates your skin from the very core, take a cotton pad and dip it into rose water. Massage it around your eyes, do this at least thrice a week. You will see the changes. Rose water not only reduces dark circles but also soothes your eye muscles.
Tea bags
Tea bags can play a major role in reducing your dark circles. Tea bags have inflammatory properties which soothe your under-eye region and reduce dark circles.
Potatoes
Potatoes are versatile vegetables loaded with the goodness of antioxidants. You can use potato juice or can slice it. It makes your under-eye region look bright.
(Image/Freepik/Pixabay)