Lifestyle Desk – Are you fed up with trying everything that loses belly fat? if yes, then try these herbs, not only do they remove your belly fat but also provide natural energy that makes you fit and healthy.
These Ayurvedic herbs cut down your belly fat like wonder and you feel relaxed and lightweight. However, experts suggest that diet, exercise, and sleep quality are also important when it comes to losing weight.
Reason For Weight Gain
The lifestyle we are living today is the main reason for weight gaining. Also, lack of exercise, excessive sleeping, an unhealthy diet, and living style all contribute to weight gain and thus you face health conditions like Diabetes, Heart problems, Memory loss, accelerated aging, and pregnancy complications.
Ayurvedic Herbs To Lose Weight
These herbs are extremely healthy and can help burn belly fat
Fenugreek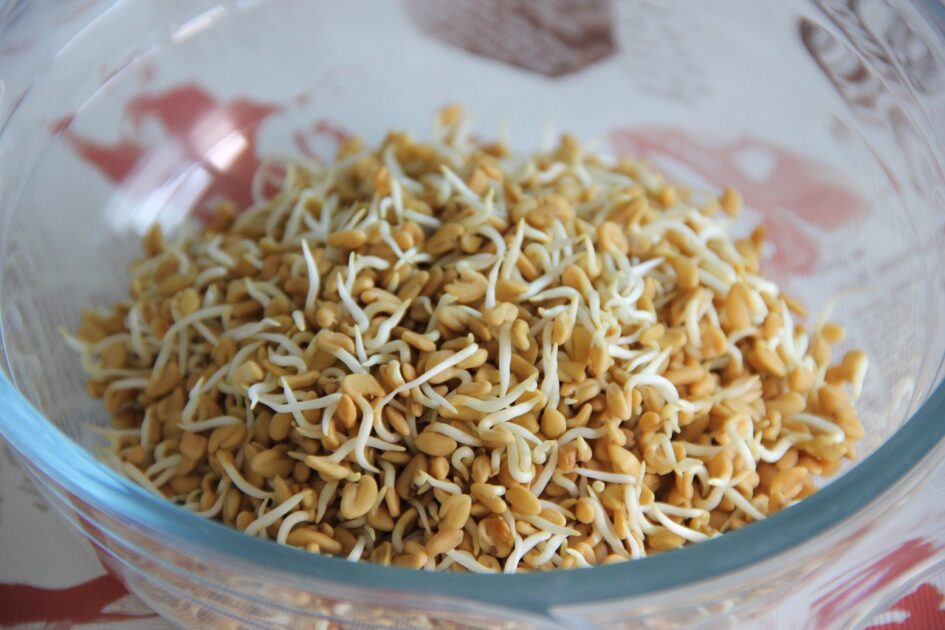 It is considered when it comes to improving digestion. Also, it is a weight-loss herb, boosts the metabolism, and forces the fat to disappear. Make a coarse paste of fenugreek seeds and stir with a teaspoon of honey and eat.
Green Tea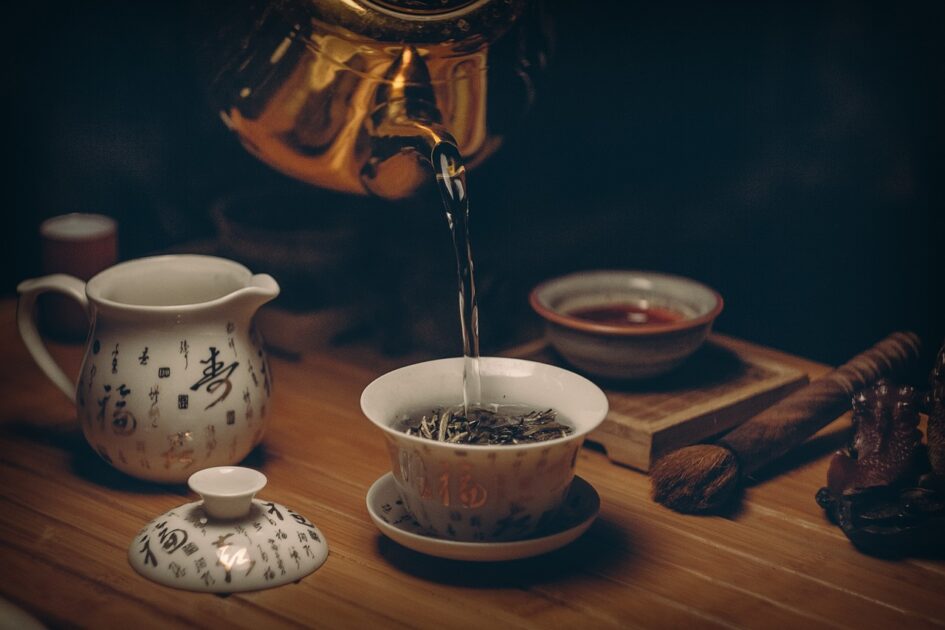 It is also a weight-loss herb that almost everyone drinks. You just, boil 5-6 basil leaves in a pan and add cinnamon powder. Steep for 2-3 minutes and drink. It will activate your body's fat-burning process.
Ginger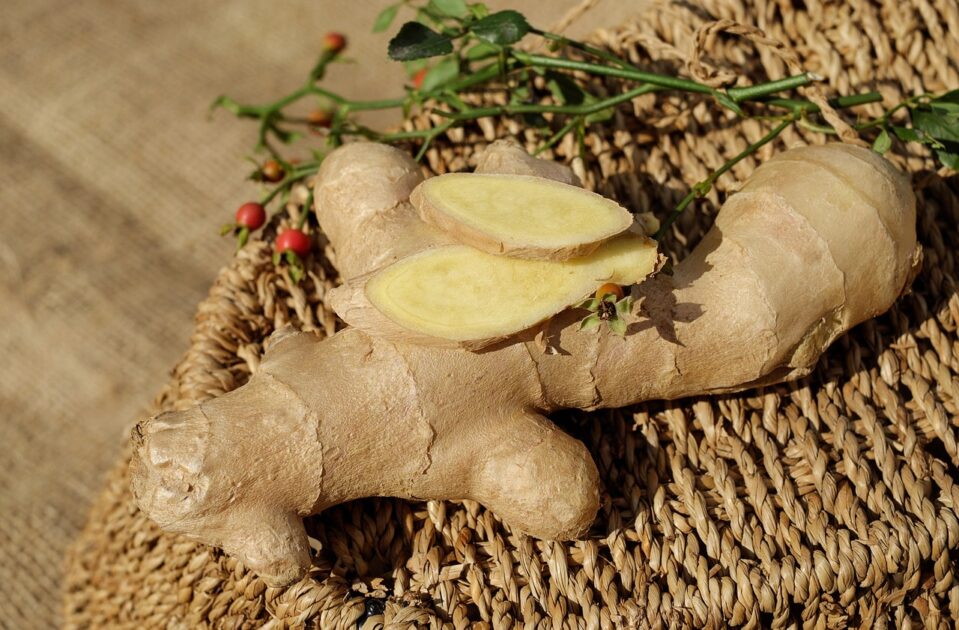 It boosts metabolism and thus activates the fat-burning process. It is a great herb that you will find in your kitchen for sure. Just, chopped a piece of ginger and boil it for 10-15 minutes. After that, strain and drink it.
Amla
It will help you lose weight rapidly, it is a natural ingredient, you must have it. Not it helps you to lose your belly fat but also benefits your skin. You can sip amla juice or have amla every day.
(All Images: Pixabay)