Lifestyle Desk – During the winter, we are often attacked by viral infections and respiratory diseases such as – fever, sore throat, cough, and cold. Also, this can become worse if we don't care about it properly. There are some ayurvedic home remedies that work wonders. If you are attacked by viral infections, you must try ayurvedic remedies.
Besides that, it is always good to consult a doctor if you experience the aforementioned symptoms.
These natural herbs and spices are extensively used as an alternative form of treatment, millions of people treat common colds with the help of these remedies.
Tulsi leaves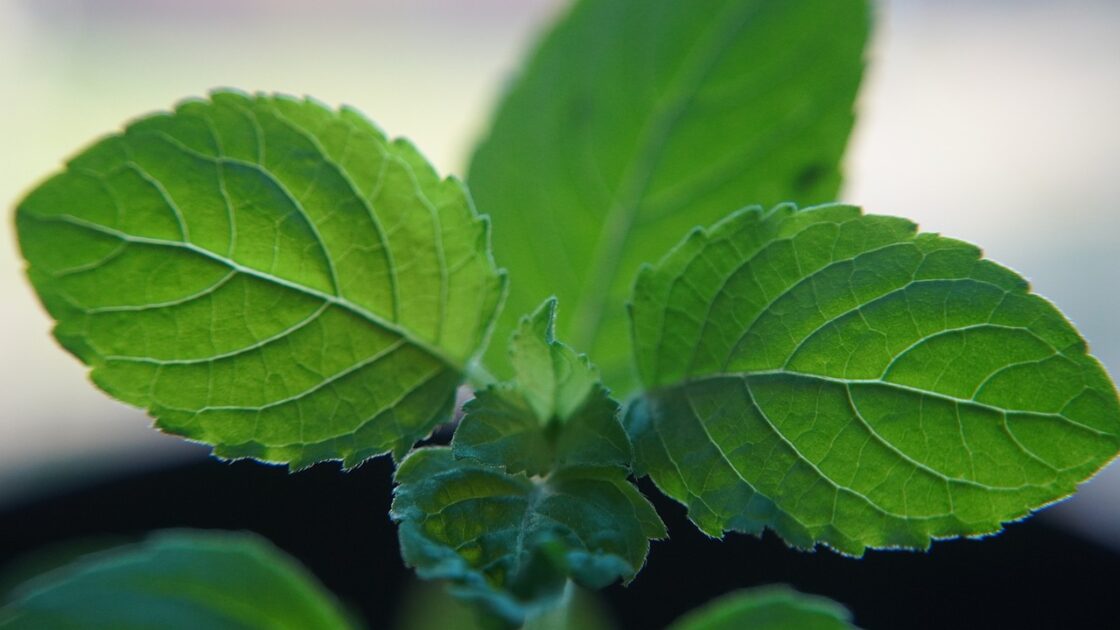 Tulsi leaves are really effective, it helps to clear the mucus from your cough. You need to chew 5-6 leaves in the morning on an empty stomach. It helps you to keep away from the common cold and cough.
Honey
Honey soothes sore throats, and it also effectively reduces coughing. Taking a tablespoon of honey twice a day can relieve congestion. Also, having honey in combination with ginger juice is good for health.
Mulethi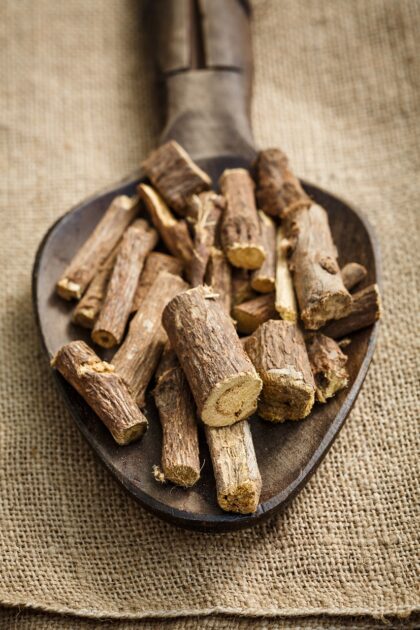 Mulethi is also called licorice or Sweet Wood. It can control mucus production and can help in relieving cough. It also lessens congestion and eases coughing. Take mulethi powder by adding it to warm water. Also, gargling with mulethi helps to get rid of sore throat.
Giloy leaves
Giloy leaves can control allergic reactions to smoke, pollen, or smog. Also, it can boost immunity and possess effective anti-inflammatory qualities.
Pippali
According to studies, pippali relieves headaches and congestion. It can clear mucus and allow one to breathe easily. You can take pippali powder with a spoon of honey.
(Image/Pixabay)