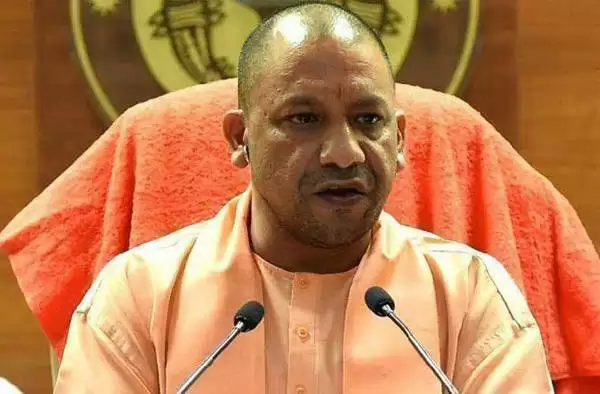 New Delhi: A little-known group shaved off the hair of a Nepalese man in Varanasi to protest Prime Minister KP Sharma Oli's comments on the origins of Lord Ram, prompting Nepal's envoy to take up the matter with the Uttar Pradesh government on Friday.
Members of Vishwa Hindu Sena tonsured the Nepalese man and forced him to shout "Jai Sri Ram" and anti-Nepal slogans in Varanasi on Thursday. The members of the group, who made a video of the incident, also wrote "Jai Sri Ram" on his scalp.
After the video made by the group went viral on social media, Nepal's ambassador Nilamber Acharya spoke to Uttar Pradesh Chief Minister Adityanath on Friday and raised the matter of ensuring the safety and security of all Nepalese citizens in the state, people familiar with developments said on condition of anonymity.
"We have raised the matter with authorities in India. People's safety is important," one of the people cited above said, without giving details.
The people said Nepal's envoy was given an assurance about the safety of Nepalese citizens in the country. The two sides also agreed such matters shouldn't have an impact on bilateral relations, they said.