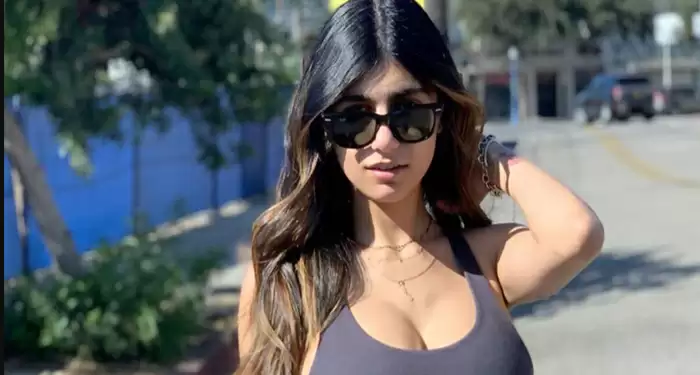 New Delhi: After the world's top pop star Rihanna and environmental activist Greta Thunberg, now former porn star Mia Khalifa has also supported the farmers' movement on her social media account Instagram.
Mia Khalifa, while sharing the picture of the women agitating, said that the internet has been shut down due to the farmers' agitation in Delhi … what is going on in the Indian capital?
In the picture shared by Khalifa, it can be seen that a woman is holding posters in her hand. This poster states that stop killing farmers. Apart from Instagram, Mia Khalifa has also tweeted on her Twitter in support of farmers.
A tweet by world-famous pop singer Rihanna was overshadowed in the international media and social media by the ongoing peasant movement in India. In fact, in one of her tweets, Rihanna criticized the internet shut down at the protest venue. Rihanna, 32, is the first international star to support the peasant movement.