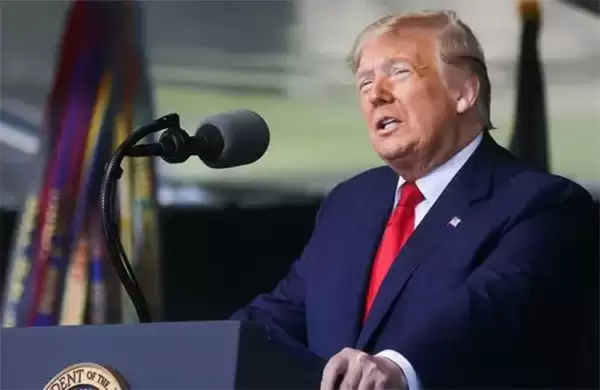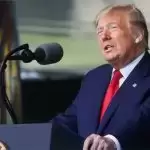 Washinton: US President Donald Trump drew outrage on Sunday after he retweeted a video in which one of his supporters chanted "white power" at a group of protesters in Florida.
The video portrayed protesters and Trump supporters shouting profanities at each other in The Villages retirement community in central Florida.
In the video, a man riding a golf cart raised his fist and repeatedly chanted "white power," a phrase often used by white supremacists.
"Thank you to the great people of The Villages. The Radical Left Do Nothing Democrats will Fall in the Fall," Trump wrote above the original tweet containing the video.
"Corrupt Joe is Shot. See you soon!!!" Trump's tweet continued, referring to former Vice President Joe Biden, the presumptive Democratic nominee for president.
Trump later deleted the tweet sharing the video. White House spokesman Judd Deere said the US leader "did not hear the one statement made on the video."