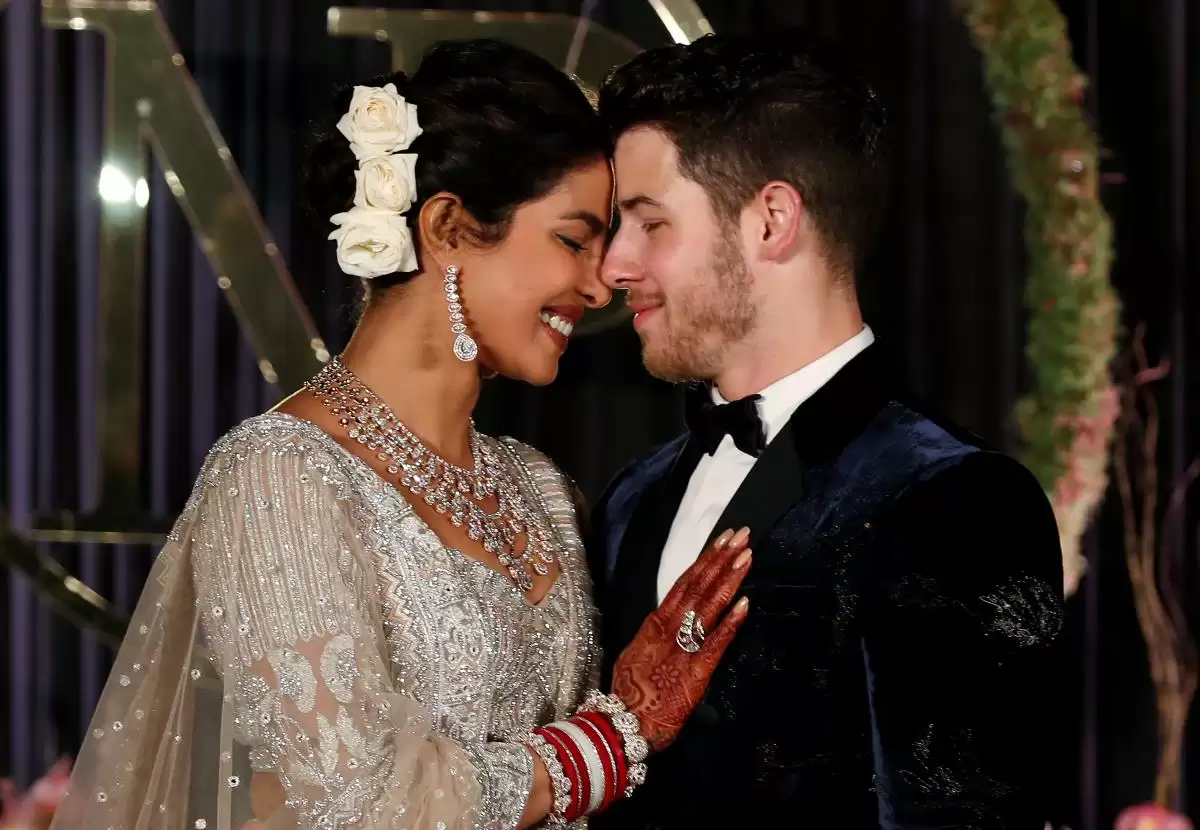 More number of people are dying in different parts of Assam because of the month long bad floods.
The death toll has increased to 102 and more than 25 lakh people are affected in over 2,000 villages.
Thus, Bollywood actress Priyanka Chopra and Hollywood singer Nick Jonas have shown their support to the needy people by providing donation to the NGOs that take care of the rescue operations in the state of Assam.
Priyanka wrote on her social media account, "Assam has been devastated by floods triggered by heavy monsoon showers affecting the lives of millions. The impact to life and land/property is unimaginable. The rapidly rising water level has also flooded the Kaziranga National Park, one of the finest wildlife sanctuaries in the world. They need our attention and support. I am sharing details of a few credible organisations that are doing some good ground work in Assam, and Nick and I have donations to each."
By Sahana Iyer