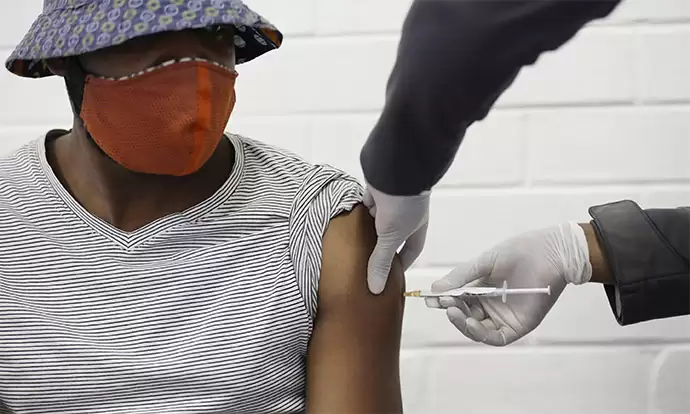 Geneva: Up to 75 countries have committed to helping poorer counterparts vaccinate their populations against COVID-19, World Health Organization officials announced Wednesday.
Taken together, the multi-national partnership, which does not include the United States, will increase funding to COVAX, the new coronavirus vaccine development platform overseen by the WHO and other organizations, the WHO officials said.
Should an effective vaccine be developed within the program, it will be available to the 165 countries that have agreed to participate, meaning more than 60 percent of the world's population could be inoculated against SARS-CoV-2, the officials said.
"COVAX is the only truly global solution to the COVID-19 pandemic," Dr. Seth Berkley, the GAVI chief executive officer, said in a statement.
Participating nations will "avoid being pushed to the back of the queue as we saw during the H1N1 pandemic a decade ago," Berkley said.
Though an effective vaccine for H1N1 was developed, it was not available in time for the winter flu season in the Southern Hemisphere, and less than 900 billion doses were manufactured, according to WHO reports.