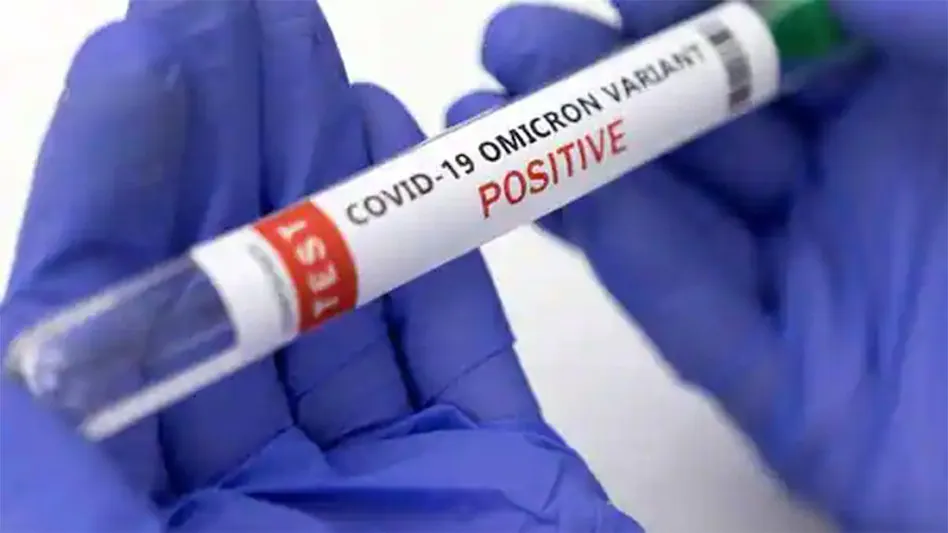 In order to alert the citizens, the union ministry has shared a fresh update on new covid cases in India as reported 2,141 new covid infections in the past 24 hours.  Increased footfalls in the markets, traveling and many other factors have added to the spike in the cases again.
The coronavirus current active cases stand at 25,510 across India making the total count of cases 4.46 crore since the pandemic hit the country in Jan 2020. The Death toll stands at 528,943 as of today.
Talking about the state wise covid situation and active cases, the data is here for reference: Assam has 2,697 active cases, Gujarat caseload is at 587, Karnataka has 3,087 active cases, Kerala 4,439, Maharashtra 2,688, Odisha has 475 cases, Rajasthan 311, Tamil Nadu has 3,865 active cases, Uttar Pradesh 394, and West Bengal has 1,407 active cases.
The daily positivity and recovery rate is in control with more than 2,579 people recovered from covid.
A word of caution for the country is to continue to wear masks in crowded regions to avoid infection and also help control the growing further.