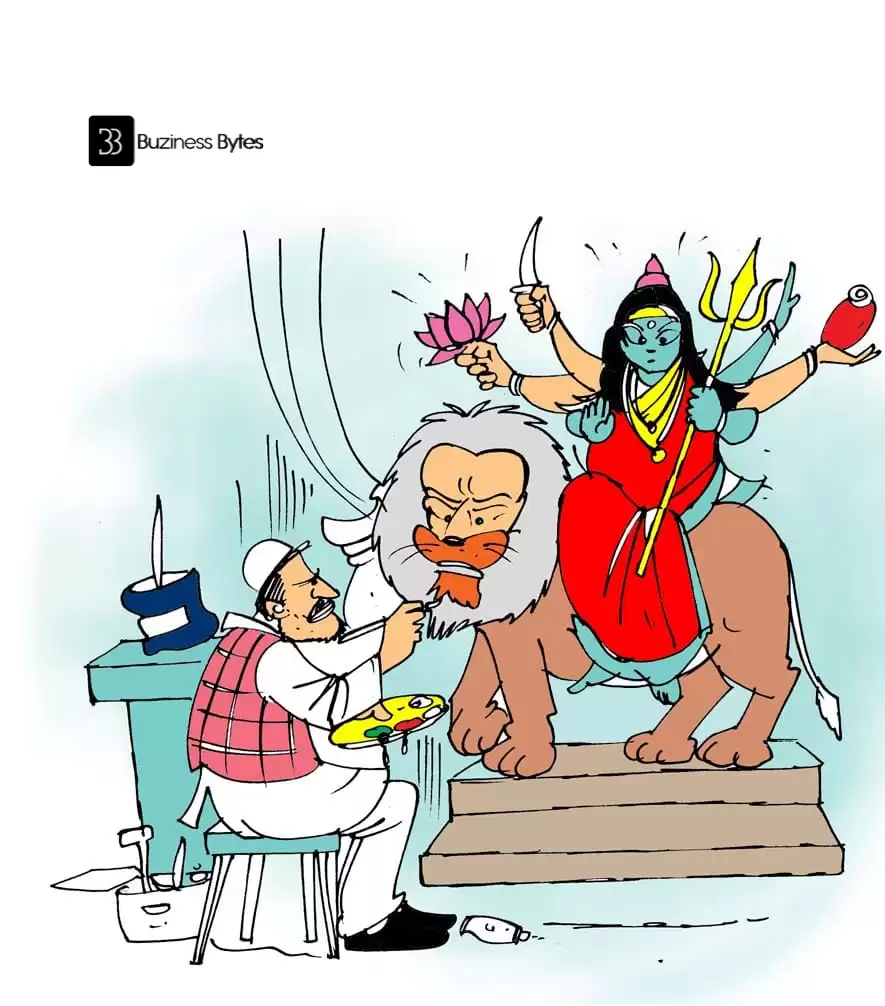 Arup Chakraborty
Ex-MLA makes Durga idol
A former law-maker of the Congress from the Kandi constituency in Murshidabad district of West Bengal, Safiul Alam Khan, began to make the idols of Goddess Durga when he was a student of Class 7. It all began as a childhood fun, but now, he has become an established statue-maker in the district. This 62-year-old artisan is known by the nickname "Bonu Da" in his constituency. As the five-day Durga Puja festival is around the corner, the former legislator is busy, giving final touches to an idol of the goddess. Because of some health constraints, Safiul is making only one idol this year. He does everything on his own for the statue he sculpts – from setting up the structure to finishing it. He says the earth-made statue does not have life, but the goddess breathes some supernatural feelings in him, and he tries to put that back into the idol. It is the blessings of the goddess that ultimately work. As well as being an idol-maker, "Bonu Da" is a fine singer and always ready to help others. He won a bye-election from the Kandi constituency in 2019, but never gave up on making idols. An artisan from a different community, making the idols of goddess Durga, wafts a message against the backdrop of religious delirium that the country is in these days.
C/o Manhole, Columbia
Maria and Miguel have been living inside a manhole in Columbia for 22 years.  They fell in conversation with each other on a road in the Madeline region and got closer to each other because of their craving for drugs. They gradually fell in love and began to live together by the road where they met, but one day, they realised that narcotics had almost devoured their lives. Ergo they resolved to disavow drugs. They were roofless, and their relatives also cast them off, so they took refuge in a manhole that gave off a foul smell, but they turned it into a liveable place where they have laid a bed, set up a kitchen. As there is electricity in the manhole, they have a television set installed in it. During the Christmas, they doll up their residence and celebrate the occasion with their dog Blacky that guards the house in the absence of the couple whose address is C/o Manhole, Columbia.
Read also: Rahul Gandhi's Yatra
Hilary Mantel no more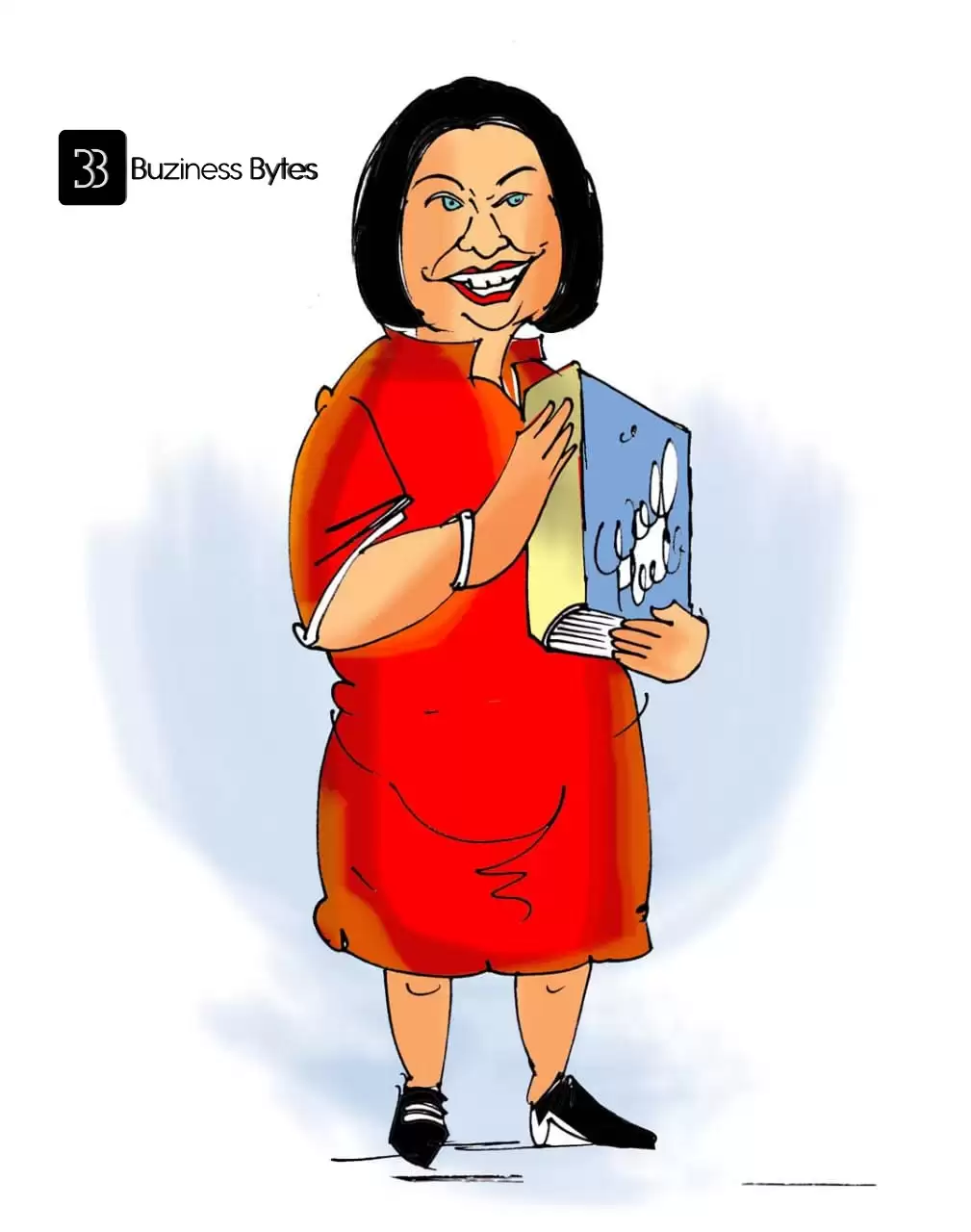 The British author and the first woman to win the Booker Prize, Hilary Mantel, is known for her wits and humour. Mantel died on Friday at the age of 70. Her agent said Mantel was one of the greatest English novelists of this century. Mantel, who celebrated her 69th birthday on July 6, won the Booker Prize twice – in 2009 for Wolf Hall and in 2012 for Bring Up the Bodies. Five million copies of The Wolf Hall Trilogy, translated in 41 languages, have sold worldwide. Mantel was capable of penning brilliant sentences which have a deep insight. Her characters in her contemporary and historical novels are unforgettable, which have always entertained her readers. Her outlook on the world was unique in more ways than one and she seemed to know everything. Mantel used each word with a biting economy. A quote from Wolf Hall shows how telling each of her sentences is. She wrote: Some of these things are true and some of them lies. But they are all good stories. A critic says, "This is how an idea should be expressed – short, snappy, punchy."
Read also: Is it UP + Bihar?
Tailpiece
A spiritual Guru advises man to recite "Lead me O my Lord from darkness to light" at the time of his death and that will waft him heavenwards.
The man replies: "Sir, I know my wife, who is by my bed at that time, will definitely put out the lights to keep me in the darkness."