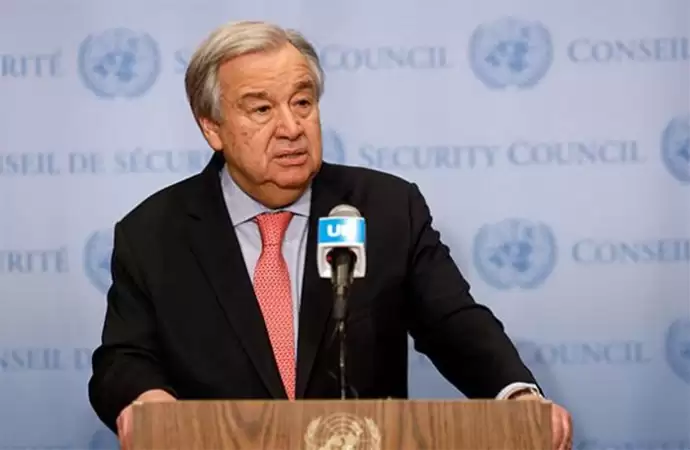 America said – we are closely monitoring the situation
New Delhi: There has been a strong international response after violent skirmishes between Indian and Chinese soldiers in the Galvan Valley of eastern Ladakh. UN Secretary-General Antonio Guterres has expressed concern over the clashes and appealed to both sides to exercise maximum restraint. On the other hand, the US has said that it is closely watching the events happening on India-China.
"We are concerned about the violence on the Line of Actual Control (LAC) between India and China," United Nations Secretary-General spokeswoman Ari Caneco said. We appeal to both parties to exercise restraint. The good thing is that the two sides are negotiating to reduce tension. 20 Indian soldiers have been confirmed dead in violent clashes. There are reports of 43 soldiers killed in China.
A US State Department spokesman said that we are closely monitoring the situation at LAC. We support a peaceful resolution of the current situation. The US said that India has announced the death of 20 soldiers. We offer condolences to the families of the slain soldiers.