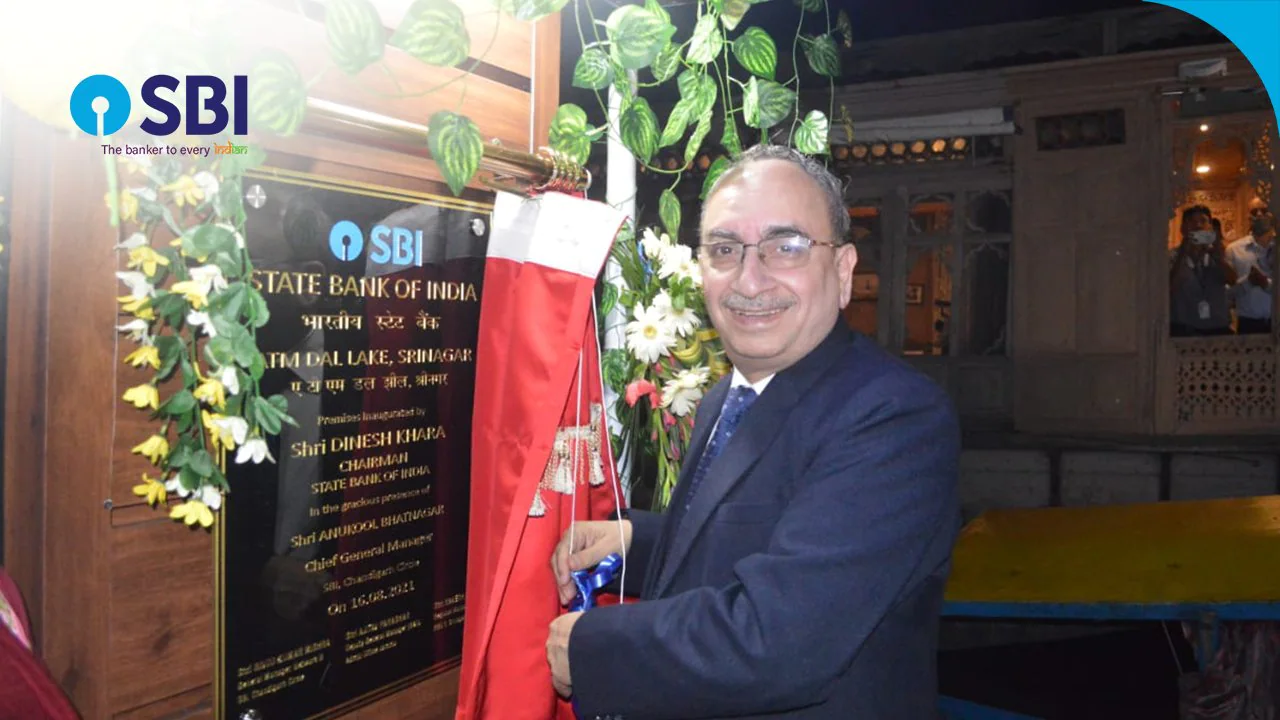 The State Bank of India (SBI) has opened an ATM atop a houseboat in Srinagar's Dal Lake. It was launched by SBI Chairman Shri Dinesh Kumar Khara on August 16, 2021, and is known as the floating ATM. SBI has just recently posted photos from the event to its official Twitter account. According to the banks, this was done to become a much-needed tourist destination that would add to Srinagar's attractiveness.
FinMin summons Infosys CEO over glitches in IT e-filing portal
In 2004, SBI became the first bank to establish a floating ATM in Kerala. This ferry connects Ernakulam with the Vaypeyan area. Ashok K., then Deputy Managing Director of Mumbai Corporate Center, commissioned SBI's first floating ATM.
SBI continues to make strides in bringing in new ideas and expanding its presence across the country. It is now the largest commercial bank in terms of assets, deposits, branches, customers, and staff. It is also the country's largest mortgage provider, having helped 30 lakh Indian families realize their aspirations of owning a home. The bank has a deposit base of approximately Rs 37 lakh crore as of June 30, 2021, a CASA ratio of almost 46%, and advances over Rs 27 lakh crore.
SBI's Q1FY22 net profit up 55% YoY – Buziness Bytes
The huge lender has one of the country's most extensive networks, with 22,224 branches and 63,906 ATMs across India and 71,705 BC shops. The bank also has a large client base, with around 91 million people utilizing online banking and another 20 million using mobile banking. SBI YONO, one of SBI's most popular services, with almost 36 million registered users and around 11 million daily logins.
It should be mentioned that the bank saw over 1.5 lakh accounts established through YONO in the quarter ending in June 2021, demonstrating its enormous magnitude. In terms of digital lending, the bank issued Rs 2,430 crore in personal loans via the YONO mobile app in the same quarter. SBI leads all banks in the globe in terms of social media followers on Facebook and Twitter.