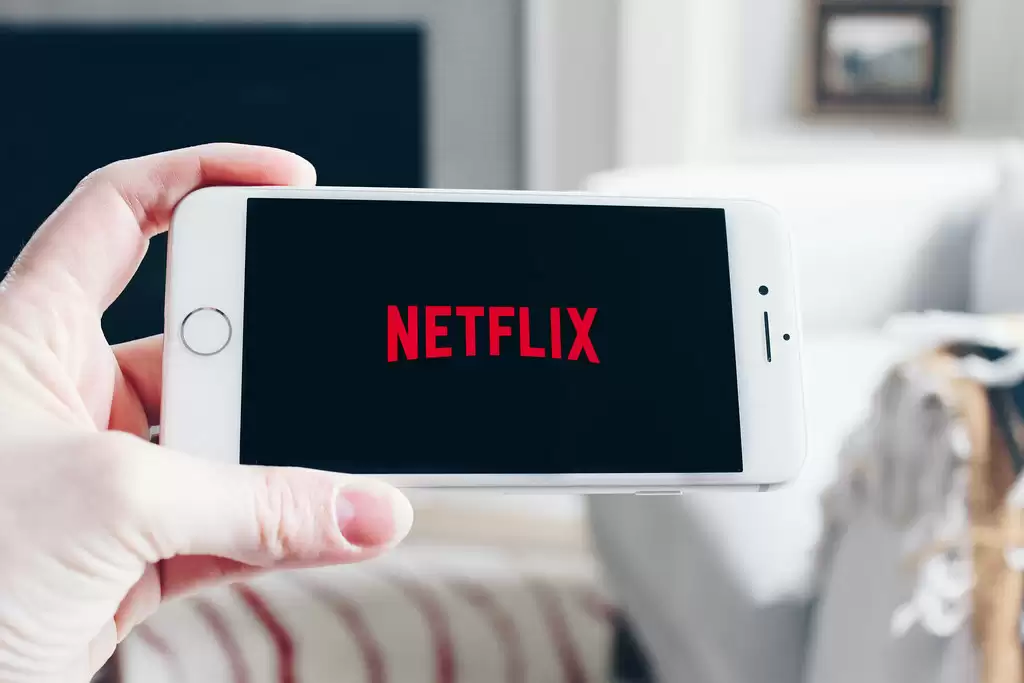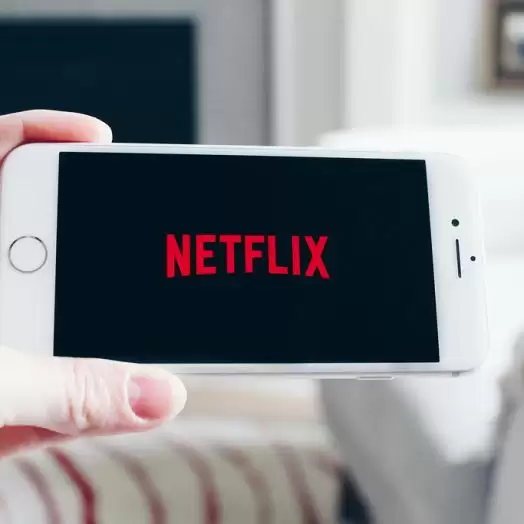 NewDelhi: Global OTT provider Netflix on Tuesday announced that it will include video games in its existing subscription plans at no additional cost, but it did not specify when the service would go live or what types of games it would create.
The long-awaited expansion was confirmed alongside the release of Netflix's most recent earnings report. As per the financial breakdown, the video service gained 1.5 million users in April and June.  That's slightly more than the modest increase expected by management after the service got off to a poor start during the winter months, but it's still a fraction of the growth recorded in recent years.
Netflix's net gain of 5.5 million subscribers during the first half of this year is the company's poorest since 2013 – when the company was still focusing on original programming and transitioning away from licencing older TV series and movies.
With 209M paid users, Netflix announces to enter mobile gaming
Netflix is now taking another step forward by offering video games that it plans to produce itself as part of a multi-year expansion. Last week, the Los Gatos, California-based firm hinted at the move when it announced the hire of Mike Verdu, a senior video game executive, to explore prospective opportunities in another industry of entertainment.
During the investor call, Netflix co-CEO Reed Hastings said, "The reason we're doing them is to help the subscription service increase and be more relevant in people's lives."
Netflix's chief product officer, Greg Peters, stated that the business will first focus on mobile gaming before moving to consoles and television sets. According to Peters, the games would first be related to Netflix's most popular shows, but standalone titles may be added to the mix as well. Netflix is eyeing every possible marketing avenue in India to its sheer size and access of cheap data and penetration of smart mobile phones.
Netflix to roll out sleep timer for Android users, Know about it in more details