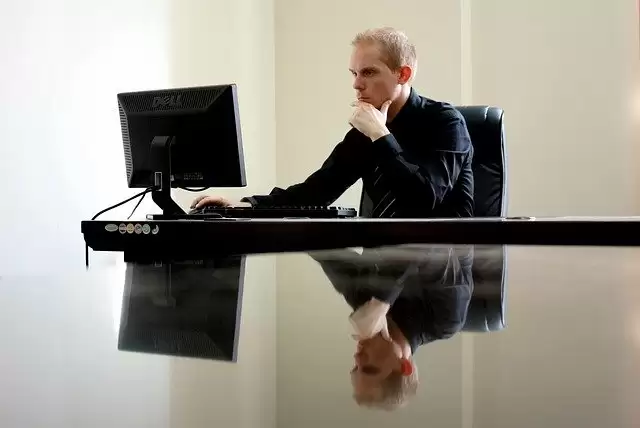 A new organization called the Canadian Hindu Chamber of Commerce (CHCC) has been set up by a team of entrepreneurs who come together to aim for the "unification of Canadian Hindus and their economic interests". The set-up of the CHCC has been approved by Canada's Prime Minister Justin Trudeau in a speech to the organizers provided at the launch ceremony of the Chamber.
'Startup India Innovation Week' to begin Jan 10, showcase entrepreneurship across India
In his message that has been read out by the Liberal Party MP Chandra Arya, Trudeau stated, "The Hindu community has made important contributions to the Canadian business landscape and I'm sure the Chamber of Commerce will become an indispensable forum for representation, development, and improvement."
Spotify's most streamed: Bad Bunny, Taylor Swift, BTS, Drake, Justin Bieber
The new chamber's directors come from different parts of Canada and they have roots in various states of India as well as Sri Lanka and Bangladesh. It will also show the businesses of community members who have entered from the various parts of the world such as the Caribbean, Nepal, Pakistan, SouthEast Asia, and others.
The main goal of the organizers in order to form the Chamber is to give "unified and effective representation" to Hindu entrepreneurs. Also, sharing their congratulations through video messages on the set-up of the CHCC was the Leader of the Opposition and Conservative Party leader Erin O'Toole and the Premier of the province of Ontario Doug Ford.
The Canadian PM also appreciated the organizers for their hard work and efforts to establish CHCC during the challenging times of the COVID-19 pandemic. The Board of Directors of CHCC's leadership is on its president Toronto-based Naresh Chavda.
The launch event was conducted online due to the restrictions that have come due to the third wave of the coronavirus pandemic. People who attended the event included representatives from three levels of government in the nation, including MPs Arya and Melissa Lantsman, Ontario's Associate Minister of Small Business and Red Tape Reduction Nina Tangri, and Mississauga councilor and former provincial Cabinet Minister Dipika Damerla.