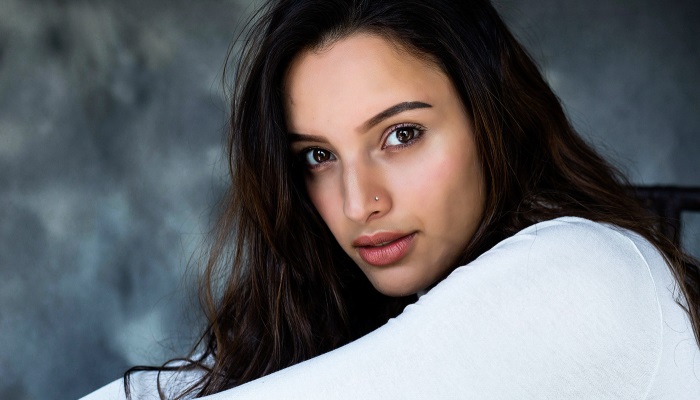 Bollywood actress Tripti Dimri who recently appeared in the Bollywood film Qala is quite happy with all the appreciation that is coming her way. Notable actress Kangana Ranaut praised Tripti for her role in Qala. In the film Qala, Tripti worked with Swastika Mukherjee and Irrfan Khan's son, Babil Khan, who made his debut. The film has been directed by Avnita Dutt. The film has been praised by the audience and critics along with many celebrities who found the performances quite applauding.
We can't just write off Bollywood, says 'Minnal Murali' maker Basil Joseph
Among the many celebrities, Bollywood actress Kangana Ranaut wrote on her Instagram Stories, "#Qala is a great film, it's not your usual three-act structure neither is it a literal story of the physical world, it's a metaphorical representation of creative consciousness…watch it with an open mind sit back to let it flow, magic will unfold." "All departments are great!!! special mention for all performances….@babil.i.k as a debutant is terrific…@tripti_dimri as a fellow Himachali pahadi girl makes me so proud. I just can't take my eyes off her," this showed her praise for Tripti and her work in the film.
Kangana calls herself a hot Sanghi by sharing bikini photos
When Tripti was asked about getting feedback for her work from Kangana, she said that she is very happy when she read the post. In fact, she has a lot of her friends who messaged her saying that they are surprised to see a compliment from Kangana for the promising actress. Tripti shared that she has grown up watching Kangana's films and she thinks she is one of the best actresses in today's times. She really loved her role in movies like Queen, Tanu Weds Manu and she has worked brilliantly in all her films. Tripti said she felt happy and motivated after reading Kangana's comments.
Qala is a movie that is set in the 1930-1940s in Calcutta. The film is about the story of Indian playback singer Qala Manjushree, which has been performed by Tripti. The film is supported by Anushka Sharma's brother Karnesh Ssharma under his banner Clean Slate Filmz. Anushka also played a small cameo role in the film, which started streaming on Netflix on 1 December this year.
Tripti Dimri is a Bollywood actress who made her acting debut with the comedy movie Poster Boys. She got her first lead role in the romantic drama Laila Majnu. She earned critical acclaim and also won a Filmfare OTT Award for her part in Bulbbul. The 28 years old actress who is getting noticed in the Hindi film industry said that she is willing to work on different genres and not limit herself so that she can improve her craft. 
In an interview with a media outlet, the actress said that she enjoys the process of bringing different characters to live with each film. Acting also gives her a chance to look at life and understand pain from a varied view. She said it is the beautiful part to become an actor and also helps one to understand themselves well. It helps a person to become a more compassionate human being.