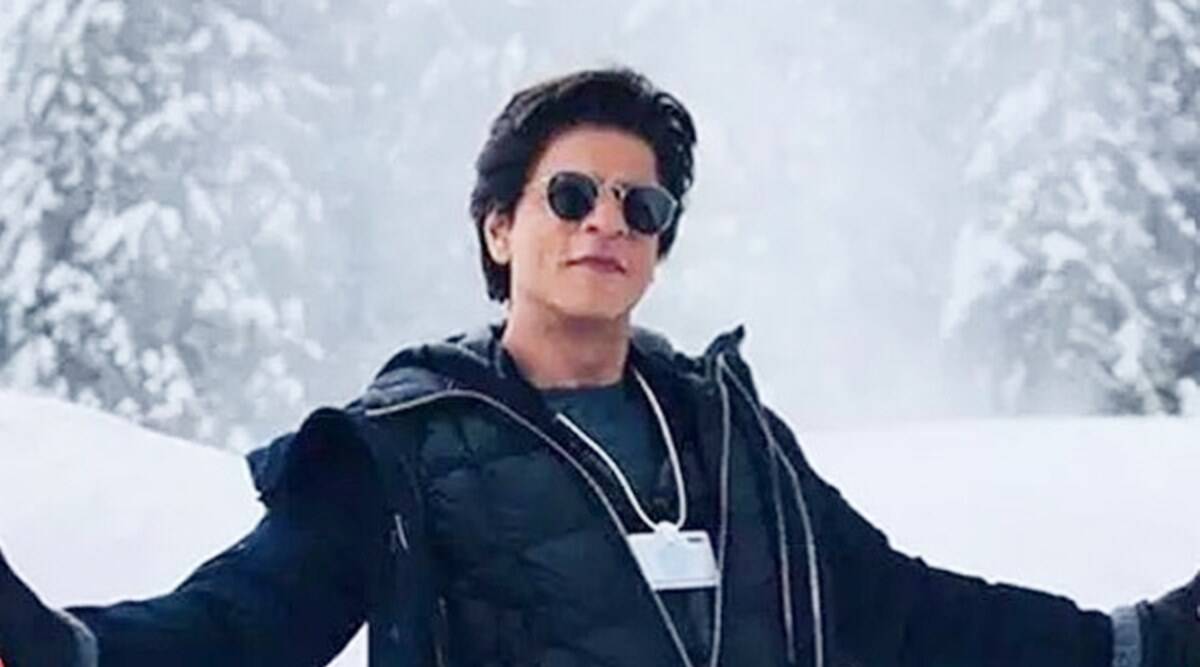 Bollywood superstar Shah Rukh Khan recently was honored at the Red Sea Film Festival in Jeddah. He represented Indian cinema in a foreign country. In the latest interview with a media portal, King Khan spoke about how he feels fortunate to support Indian movies and represent them at the worldwide level. He also without shying agreed that he still loved receiving awards even after having so many awards and recognition in his kitty after working for Bollywood for the last three decades.
Sidharth Shukla shows his Shah Rukh Khan pose in Punjab
For his exceptional contribution to the Indian film industry, Shah Rukh was awarded at the international film festival. Some weeks back, he had also received an award in Shahraj. He was recognized with the Global Icon of Cinema and Cultural Narrative award for his works as the 'international icon of cinema and culture'.
In low-budget cinema, everyone adds something, says actor Trimala Adhikari Sheth
Talking about his increased success after he received his latest award at the Red Sea Film Festival, Shah Rukh said in the latest conversation that he shamelessly and brazenly agrees that he likes awards. He really liked the entire idea and not just because he did a particular job and wants to be honored. He has been trying to work in the industry and make people happy and feel entertained for the last 32 years. He feels nice.
He also feels good when he is recognized not just for himself but also by the entire film industry in India. He feels lucky to be selected in places and be a representative of India. He admitted to feeling happy that he can go to places and tell stories about how Indian films are made so that more people around the world see the movies irrespective of the fact if he is featured in those films or not.
Besides Shah Rukh, other Bollywood actors such as Kareena Kapoor Khan, Saif Ali Khan, Priyanka Chopra, Kajol, and Sonam Kapoor also attended the festival. It has been almost four years since Shah Rukh was seen in a full-fledged role in Bollywood. He will be next seen in Pathaan, co-starring Deepika Padukone and John Abraham. It is slated to hit the theatres in 2023. Shah Rukh will also be releasing two more films next year such as Jawan and Dunki.
Shah Rukh is all set to entertain his fans and audience on the big screen with more interesting films in the coming year. Pathaan's new film poster was released today in which Shah Rukh Khan can be seen in a new level of swag. It has created a massive rage on social media. Also, Shah Rukh's daughter Suhana Khan is all set to entertain the audience with her debut film The Archies. There are many young celebrity children who will be debuting in the film that is set to release next year.
Directed by Zoya Akhtar, The Archies film will also see the debut of Janhvi Kapoor's sister Khushi Kapoor. The film is an adaptation of the Archies Comics series and is set in the 1960s. It will be interesting to watch the father-daughter duo rocking the screens in different movies in the promising next year.