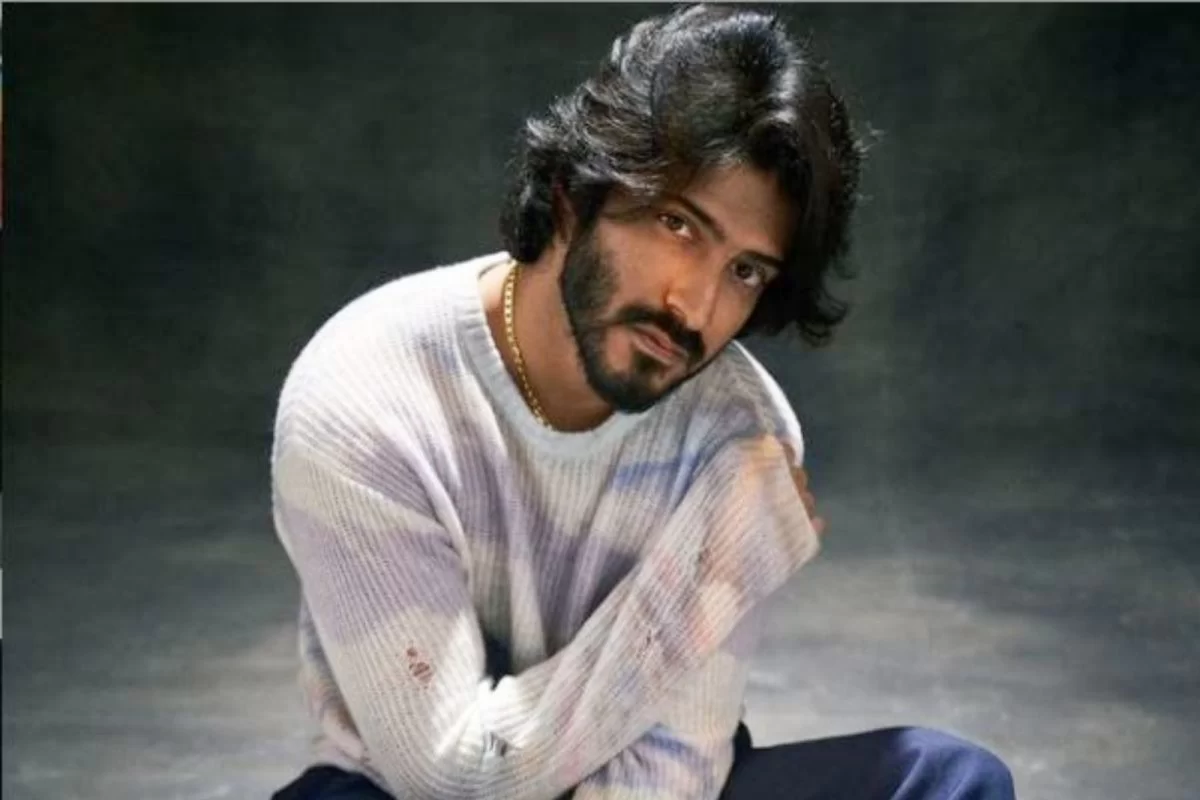 Anil Kapoor's youngest kid Harsh Varrdhan Kapoor turned 32 yesterday. He expressed his disappointment with Indian media on Twitter and tweeted about the articles written about him by the media, saying that they highlighted only on the number of movies instead of fussing on "uniqueness" of his journey totally snatching away his merit as an actor.
Harsh shared about how he has gone through each and every article in detail especially the ones written by Hindi media trying to throw light on his journey as an actor so far which doesn't justify and completely discarded the "merit of films like Bhavesh Joshi, AK vs AK, Ray and the uniqueness of his journey. The articles were merely written to put him in a spot for the poor box office performance of his other films.
He tweeted about his disappointment and the mindset of media only judging someones skills by the amount of money the movie made totally ignoring the actors skills and efforts.
A user replied to his tweet saying that the country equates any form of artistic expression with money, which the actor then retweeted saying this is 99.9% true, adding that mostly it is all "media driven hypocrisy and click bait nonsense."
The son of acclaimed Bollywood actor Harsh Varrdhan Kapoor has starred in five films in the span of his seven-year-long career. He made his first appearance with the movie Mirzya alongside Saiyami Kher, directed by Omprakash Mehra, which was not a success at the box office.