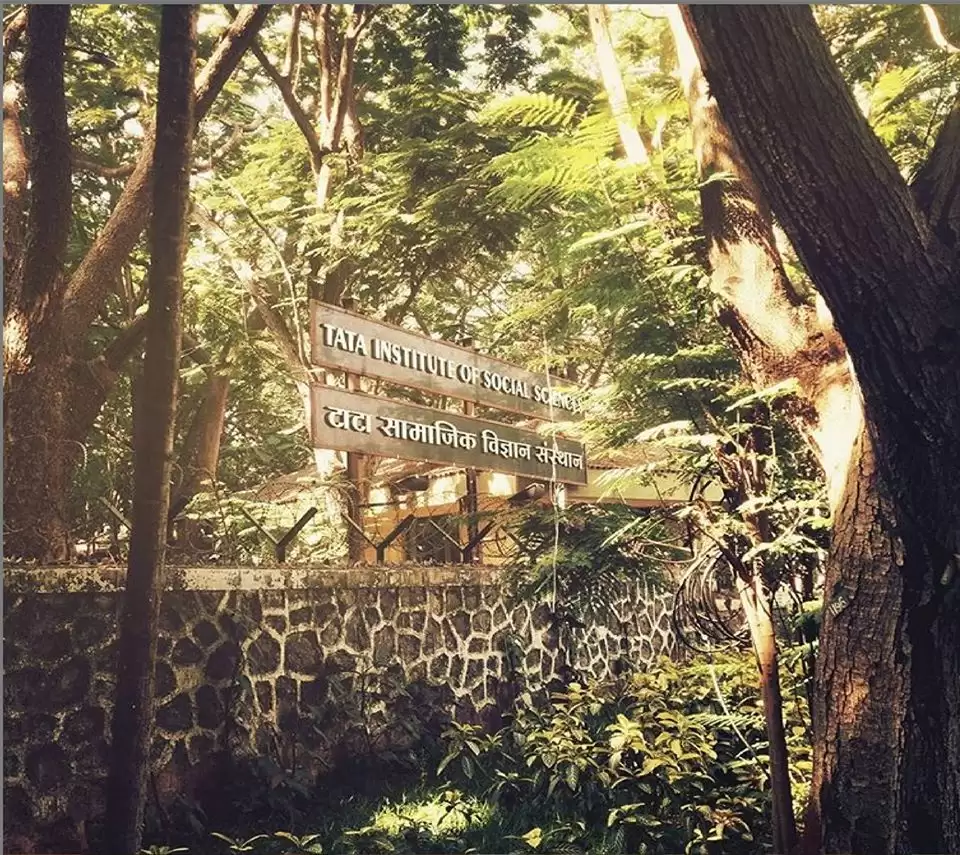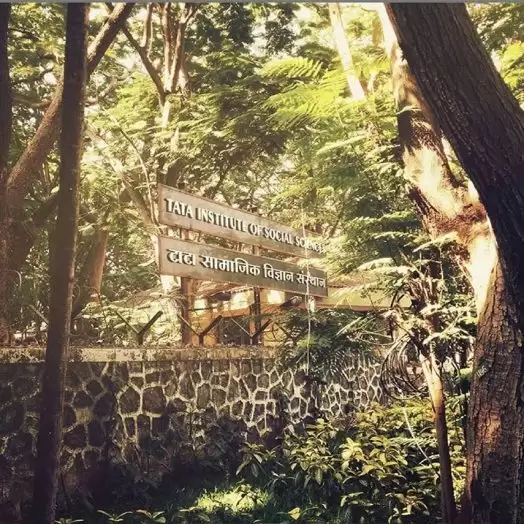 In the wake of coronavirus pandemic, Tata Institute of Social Sciences (TISS) has decided to begin virtual classes from 27 July 2020.
The idea is to allow students to begin the new academic year on time and not waste students' precious time of studies.
However, the management has set up a committee to understand the internet accessibility issues faced by students of all its campuses.
The academic council of TISS is figuring out a possibility of recorded lectures which can be downloaded by students and continue learning at any time of the day.
Also, textbooks or study material will be provided to students of TISS on email and WhatsApp.
The institute has announced that lectures of the current batches will start from 27 July and new batches will commence from 10 August 2020.
By Sahana Iyer