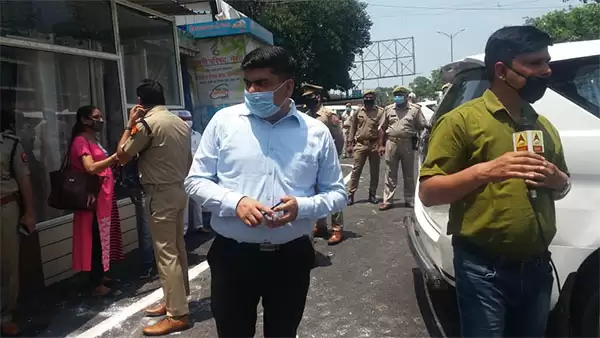 Meerut: After last several days, the graph of Corona has come down in Meerut. Today only 28 cases of covid-19 have been found in this city of western Uttar Pradesh, while one corona victim has died.
According to the report of the Health Department, 3359 samples were tested today, out of which only 28 reported positive. There have been 1664 cases of corona infection in Meerut, of which 427 cases are active while 1158 people have been discharged.
After the death of an 80 year old in Meerut city today, the number of deaths from Corona has now risen to 79.
So far 65266 samples have been tested in Meerut, in which 62303 reports have come negative. Today 2231 samples were sent for testing, while 1299 refreshing reports are still awaited.