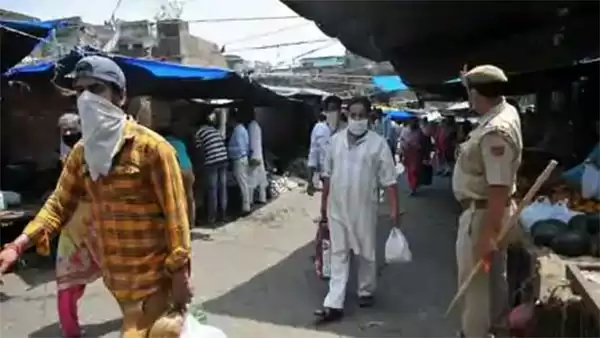 Meerut: In Meerut, the corona is slowly coming under control. For the past one week, there is not much bounce in new cases. 28 new coronary infection patients confirmed in the city.
According to the report from the Health Department, the total number of corona infected in Meerut has now reached 2164, of which 282 are active cases while 1793 people have been discharged after treatment. No corona victim's death was reported in the city even today.
In Meerut, 984 samples were tested today, while 769 samples were sent for testing today. So far 94789 reports have been negative in the investigation of 97244 samples.