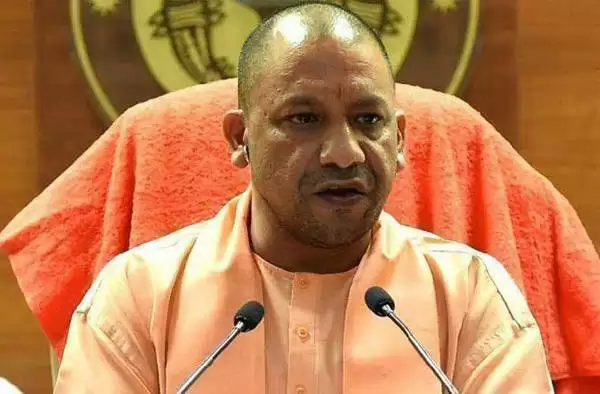 Lucknow: A decrease in the number of corona infections has been recorded in UP today. In the state today, less than four thousand cases have been found after a long time. At the same time 66 people have died of corona infection in the last 24 hours.
According to the data of website covid19india.org, 3798 new cases have been registered in the state today. There are currently 50893 active cases of corona in UP, 1,04,808 corona patients have been discharged and 2,515 people have died. A total of 1,58,216 cases of Corona have been registered so far in the state. Today 4376 people were discharged after recovery.
Today, the graph of Corona has come down completely in the state capital Lucknow. Today only 269 people in Corona report came positive in Lucknow, while 6 people died.