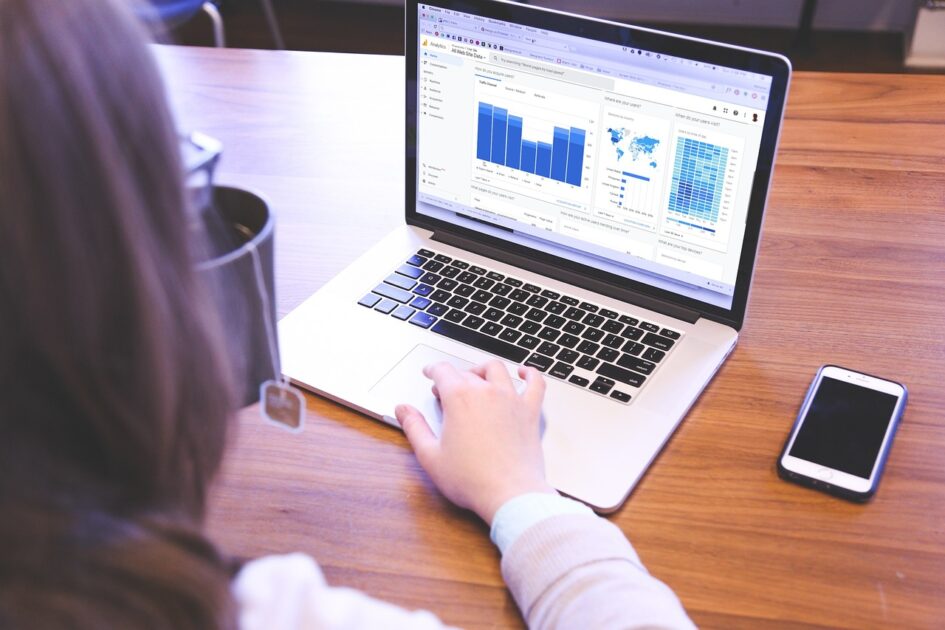 Website Traffic Management refers to the procedures that are involved in controlling and managing the number and or type of visitors on a website. Website traffic means the number of web users who visit a website either on a desktop or on a mobile browser. Website Traffic includes users of native mobile apps as well. Website traffic management can be done by website owners only who use different solutions to manage a limited number of website performance metrics.
Redmi Note 10S spot on this website before the launch, know its specifications.
Website traffic management or online traffic management is used by 53% of worldwide IT decision-makers who think that their company will suffer from an outage that may make them get a bad reputation or hit the news headlines for the wrong reasons. In the last three years, at least 96% of decision-makers in the IT department globally have gone through one outage. 
Website traffic management solutions are utilized by IT companies to prevent website crashes. It so happens that there is increased website traffic when the company announces any sales or offers on products and services. This leads to huge traffic on the website and if the website infrastructure is weak, then the company may face a crash on their websites. Website crashes mean the website is not opening or errors in operating the website. The purpose of a website traffic management solution is to regulate the manner in which the website traffic arrives so that they get satisfactory web performance. It is also used to prevent bots who use malicious actions to reduce the real-time customers visiting the website. 
Thus, website traffic management needs to be utilized for product launches and releases, online ticket sales that are highly in demand, shopping holidays, festive sales, government applications, and during college or university admissions. Some of the best tools to check out website traffic for free include SEMRush, SimilarWeb, Sitechecker Pro, SERanking, WebCEO, UberSuggest, and SerpStat.
In order to have increased website traffic, companies can optimize their content with important keywords, make targeted landing pages, create engaging and high-quality content, use online advertisements, improve the local search reputation and also send emailers and WhatsApp or social media messages that are related to the website. 
Major sources through which the website gets traffic include organic search, referrals, social media, email marketing, paid search, direct traffic, and other related campaigns. Google, YouTube, Facebook, Amazon, and Reddit are some of the top websites in the world with huge traffic and good traffic management solutions. 
Organic search traffic is considered to be the top traffic source because it is the traffic that the company gets when users on the internet search for related products or services. The company has maintained its reputation well all these years which helps to get a boost in its organic search. While measuring traffic metrics and knowing the valuation of a company, people go by checking out how much hits and traffic the website gets from organic search alone. This determines the longevity and valuation of the website when compared with other websites in the same industry.