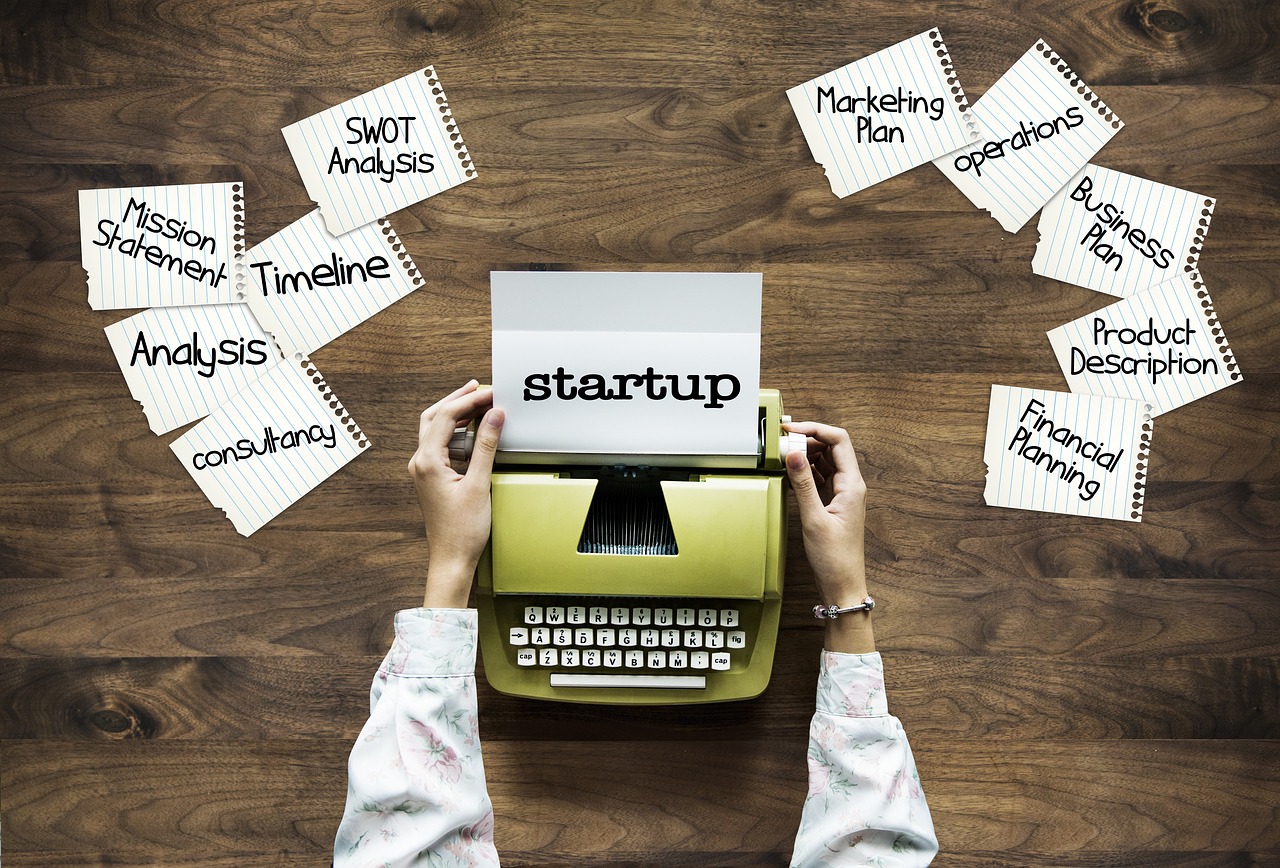 Startup fears can be a list of fears that may include both rational and irrational fears. Such fears are developed by startup entrepreneurs and are one of the main reasons why they hold their growth back. So, let us look at the irrational or partially rational fears that startup entrepreneurs face in modern times.
Union Budget 2022-23 likely to give more incentives to boost startups
Fear of the unknown is the first fear that a startup owner faces. When the owner of the startup starts his business, he first thinks of having a dream team, and then looks for investors for expansion — during this phase, actually, the owner has no idea of what is in store for him in the initial days, months, and even years. This fear of the unknown actually makes the startup owner limit taking more risks. However, in the times of artificial intelligence, one can predict their business models and also find out how they can spend money wisely in their startup execution. You can take calculated risks and always have a backup plan to overcome this fear.
Lost and found after centuries, Saraswati brings growth prospects to Thar
Self-employment is the most unpredictable journey but it is also logical for a startup owner to quit his full-time job. Having a job and also working on his startup won't give him much time and resources to manage both. Instead of worrying about what will happen when your startup fails and whether you will get a job in the long run or not, remember that knowledge, experience, and skills are what make a candidate worthy of any job.
Having the fear of your business failure is the third thing that always pops up in the minds of startup owners. As long as you are not taking a lot of financial aid from external sources like banks, or financial institutions, and your business idea is not harming society, you can just take a chill pill. Even if your business idea fails, you can still work on improving the business services and products for the next generations. You can figure out different scopes of improvement rather than being afraid to try and experiment with different ideas.
Fear of not having education and expertise like others. This fear is something that a startup owner having low self-esteem has. No matter whether other startup entrepreneurs are quite talented, got fancy degrees, or backing of investors, you are unique. Understanding that your business is also important to make a difference in the world will help you to master the courage and talk about what you do confidently and assertively.
Whether or not to work in a startup. This fear is among the people who have joined the workforce and are willing to take up jobs in companies. Even if you come across a company that has just started recently, you need to trust your skills and abilities. Maybe your startup owner doesn't know what you know, why don't you help the business scale up with your skills and abilities? Think for the positives always whenever you work in the startup as an owner or an employee. After all, something is always better than nothing – this thinking will surely help you reduce the fears and phobias associated with startups.
(Image/Needpix.com)