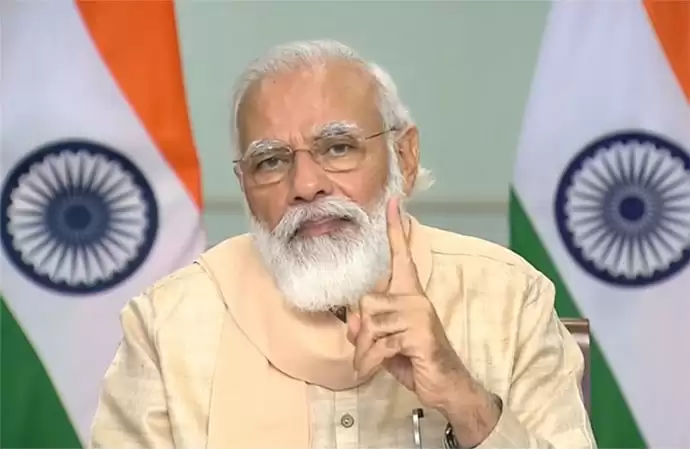 New Delhi: Prime Minister Narendra Modi will launch a platform in honor of the honest taxpayers of the country on Thursday. In the Budget 2020-21 presented on 1 February, the 'Taxpayers Charter' was announced, which is expected to get statutory status. Along with this, the citizens will be assured of services within the time fixed by the Income Tax Department. The Finance Ministry issued a statement saying that the Prime Minister will launch the platform for 'transparent taxation – respect for honest', will take the journey of Direct Tax Reform even further.
The ministry says that the Central Board of Direct Taxes (CBDT) has made several important reforms on the direct tax front in recent years. Last year, the rate of corporate tax was reduced from 30 per cent to 22 per cent and for new manufacturing units this rate was further reduced to 15 per cent. The 'Dividend Distribution Tax' was also removed.
Prime Minister Narendra Modi will launch a platform to honour honest taxpayers on Thursday.