Bollywood actress Minisha Lamba and her husband Ryan Tham are divorced. From the year 2018, there were reports that Minisha and her husband have been separated, although Minisha never made any statement on the matter.
Minisha has neither given a statement for so long, nor has she shared any post on social media to indicate that her married life is not going well. But now Minisha has confirmed this news and has confirmed that she and Ryan are separated. Minisha said, 'Yes, me and Ryan are separated from each other. Legal action has also been completed '.
Let us tell you that Minisha and Ryan met in 2013 at a nightclub in Juhu. After this, both of them fell in love and two years both dated each other. On July 6, 2015, the two married simple way.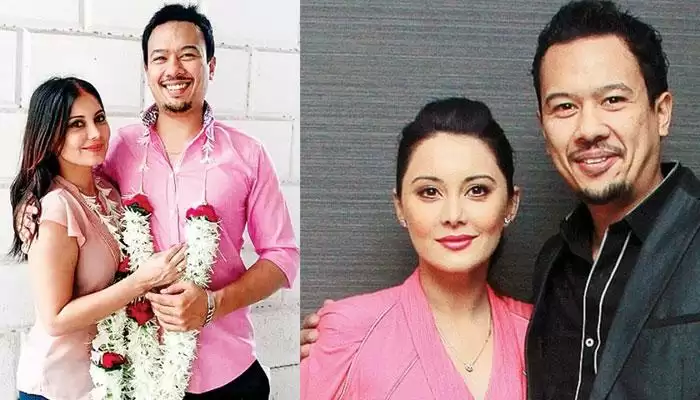 She appeared in the film 'Honeymoon Travels Private Limited' in the year 2007. After this, the actress also worked in films like 'Dus Kahani', 'Kidnap' and 'Bachna-e-Hasino'. However, after these films, Minishia did not appear as a lead actress in any film. In the year 2018, she also appeared in the TV serial 'Internet Wala Love'.